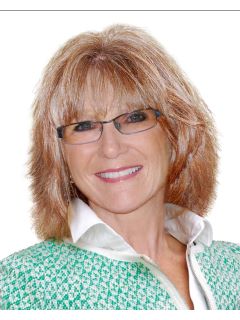 Personal Profile
Need a REALTOR with an edge? You've found one! With 20 years experience in photographing homes for Builder's Association (Parade of Homes, Home-a-Rama), custom builders, and area realtors, you'll find my expertise in showcasing your home extensive!

I also have over 25 years of combined experience in corporate and small business Marketing and Design.

As a former Shadeland Station resident (one of the first), I haved lived in this area for over 20 years and I love it! I have extended knowledge of the greater Indianapolis area. Let me share my enthusiasm with you!