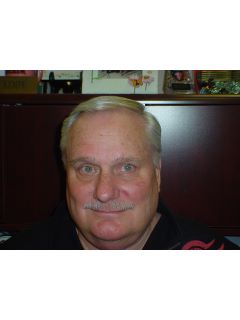 Personal Profile
Craig is a graduate of Bogota High School, Montclair State and the University of Philadelphia.

Craig has been a full-time Realtor Associate in New Jersey since 1983. Prior to moving to New Jersey Craig was a Realtor Associate in Mississippi for one year and Hawaii for two. He was in the Million Dollar Club in 2000 and in 2001 and was awarded the Circle of Excellence in 2002, 2003, 2004 and 2005.

Prior to his Real Estate career Craig served in the US Air Force for twenty years.

His specialty is the adult community but very experienced in all phases of real estate. When he is not selling real estate he enjoys listening to music.