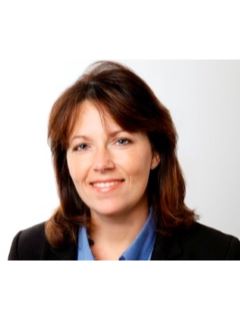 Personal Profile
Buying & selling residential real estate has become more of a challenge over the past couple years & that is why choosing the right realtor for you is so important. Succeeding in real estate takes an incredible amount of dedication, time, hard work & knowledge. Denise Proffitt is one of those real estate agents that is willing to put in that dedication and time for you!

Denise treats her profession as a full-time job. She has differentiated herself from the competitors by thinking outside the box, constantly looking for innovative marketing ideas to stay ahead of the rest. She prides herself on providing an unparalleled service to her clients & looks forward to developing long lasting relationships. Her ultimate goal is achieving success for each & every client.

Throughout her fifteen years in real estate, she has built a diverse resume, handling a variety of client needs. Denise specializes in selling single family homes, condominiums, luxury homes, investment properties, multi-units & new construction developments. She also has extensive experience working in the short sale market for those looking to move their property immediately.

Realize what other clients already know! When making a decision as important as real estate, contact Denise Proffitt at (606) 371-4600.