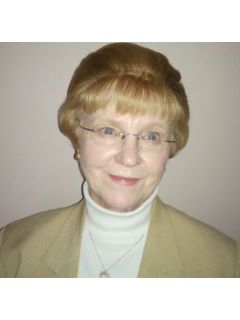 Personal Profile
A native of Asheville, Dot graduated from Meredith College with a degree in elementary education and taught in the Asheville City Schools. However, after the children were grown, she became a Realtor and has been active for the last twenty years.



She and her husband live in Arden with Danny, their King Charles Spaniel. Family is very important and activities with their four children's families -- including twelve grandchildren -- are special. They

are members of First Baptist CHurch in Asheville.



Dot and her husband have travelled in all fifty states as well as some areas abroad.