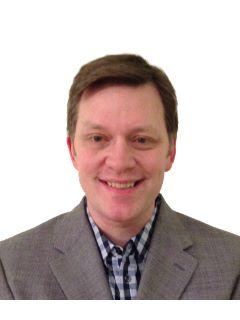 Personal Profile
"I am passionate about helping buyers and sellers navigate Chicago's

real estate market. As a lifelong Chicagoan and graduate of Northeastern

University and Weber High School, I am familiar with virtually every

neighborhood on the north side and all that Chicagoland has to offer. In

addition to my real estate insight, I bring 20 years of professional

experience with the federal government and private enterprise, where I

gained a knowledge of contracts and the negotiating process. Let me help

you find the perfect home to fit your needs, or market your house and

negotiate the best deal when it is time to sell. I look forward to working

with you."