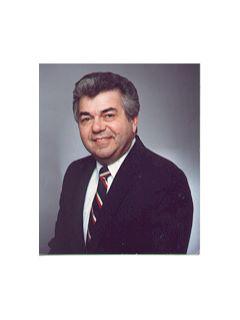 Languages:
English, Greek
Personal Profile
Biography:

With 15 years of real estate experience, I measure my success by the amount of referrals sent to me by my many satisfied clients. I've lived in beautiful Berks County all my life and am sold on the outstanding lifestyle it offers.

Areas of Specialization:

I work in all areas of real estate and proudly represent a community of luxury condos.

"Call me today - I will happily answer any questions you may have about your real estate adventure! "