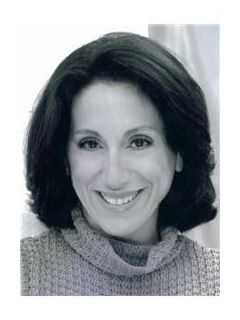 Languages:
English, Italian
Personal Profile
Joanne & Eddie Callahan started as weekenders back in 2000, and quickly

progressed to full time residents of Andes NY. Joanne was acting in a

Broadway bound comedy starring Marlo Thomas & F. Murray Abraham and Eddie

had just retired from NYPD when they decided to make the mooove! They love

their "Green Acres" life and are committed to spreading their love of

Delaware County by getting the word out that this is a great place to visit

and LIVE! Joanne & Eddie are seasoned full time real estate professionals

with a vested interest in their community. Eddie is an EMT with the Andes

Fire Department and also serves on the Andes Town Planning Board, Joanne

books the comics and performs year round in "Comedy Night" at The Andes

Hotel and is a volunteer with The Heart of the Catskills Humane Society in

Delhi NY.

Real Estate was a natural progression for Eddie & Joanne and they look

forward to servicing all your real estate needs.