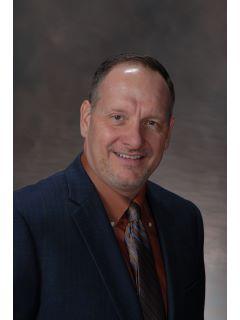 Personal Profile
Call me regarding any commercial real estate needs you may have. I started investing in commercial real estate over 20 years ago and have developed, bought and sold over 100 properties worth over $25 million.

I specialize in Multi-family and Commercial Real Estate. Most of my Multi-family experience is in Student Housing where we have developed, managed and sold several complexes. In the Commercial Real Estate arena I have been involved with transactions in Office, Retail and Industrial. My experience as a business owner and landlord gives me an advantage when it comes to helping others in make decisions about real estate.

I also have a very strong background in lending and finance from my 10 years experience in the banking business. I can help lead business owners and tenants down the right path for their financing needs. With Century 21 Commercial, we have all of the necessary tools to help you make smart decisions when it comes to Commercial Real Estate.