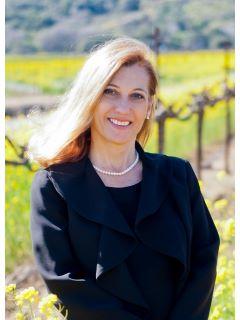 Personal Profile
Hello! As your Realtor, you will find that I am very professional,

detail-oriented, and determined to help you reach your goal of finding a new

home and/or selling your home. I have been a license Realtor since 2003. I am results driven and committed to

excellence. I have a Bachelor of Arts

Degree of Wisconsin-Madison. I am a

Certified Relocation Specialist assisting Corporate, Personal and Military

clientele. I am a USAA Exceptional Award

Recipient and A Master Ruby Award winner.

I am originally from the mid-west and have personal experience in

relocation. As a result, I enjoy working with families new to the area in

addition to clients who are seeking new opportunities for personal or

investment properties.