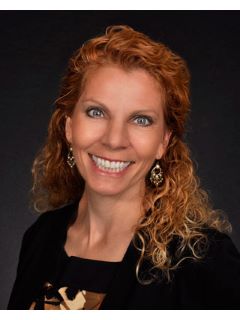 Languages:
English, Swedish
Personal Profile
Buying or selling a home is always one of the largest decisions of your lifetime. Choosing the right Realtor to help you in the process is paramount. I would like to tell you a little about myself to give you an idea of my achievements and experience.

I have been one of the most successful Realtors in the area for over 5 years. I have earned several industry awards along the way. I have been in the top 10% in sales at Century 21. While this is just a reflection of my work, my real accomplishments are much greater.

I get a great deal of pride and satisfaction every time I help a client find the right home. It's about finding the right home and building relationships that last a lifetime. I have had many clients who come back to me when they are ready to sell because they know my work ethics, integrity and performance. Repeat clients and referrals are the greatest rewards I receive.

I understand that communication is key in selling Real Estate, so I am available to you 7 days a week from 8am to 10pm.