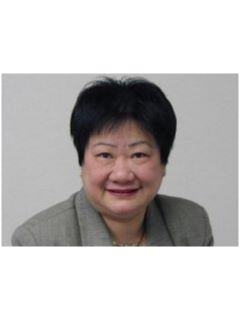 Languages:
Chinese (Mandarin), English, Chinese (Yue/Cantonese)
Personal Profile
Patricia Ng, Broker/Owner of Century 21 Legacy Properties, Inc., is universally considered Real Estate Royalty in the Cambridge/Somerville marketplace. Entering her third decade with Century 21, she has won the prestigious Centurion award an amazing 16 consecutive years and is a member of its most elite Hall of Fame.

A tireless worker whose outgoing manner and ability to put deals together in both English and Cantonese have earned her a spotless reputation, Patricia Ng is the right choice for those considering buying or sellingin today's competitive market.