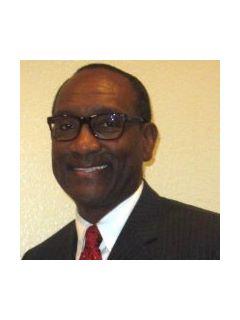 Personal Profile
Born in Texas, but living in California for 25 years.

While in Texas, I was part of the National Guard for 4 years.

Licensed under the Bureau of Real Estate since October, 1993.

Lived and worked in the Los Angeles area until 2002, and had

volunteered for years at a local church, and was also part of the

school committee in various trades, along with translating (Spanish).

Moved to Rancho Cucamonga since June 2002 and have worked

all the Inland Empire ever since, in residential listings and sells;

along with some commercials and land sells as well.

Have volunteered in a local church that helps the needy with cloths

and food. I have also volunteered in the AYSO soccer as field monitor,

commissioner and other trades within the association for 13 years.

My goal is to provide the best customer service in every house sale or

house purchase, and become a family Realtor.