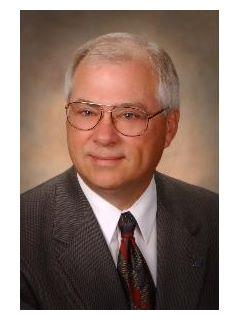 Personal Profile
I have been a Real Estate Professional for 40 years, as a lender, as a sales agent, as a Broker/Owner and presently, as an Associate Broker. In whatever capacity I serve, my goal was, and is, to provide top quality personal service to my clients by beingknowledgeable about all aspects of the real estate business and delivering my service in a timely manner.

My primary emphasis today is to represent sellers and to counsel with them on how to receive the most money in the shortest time. I continue to work with buyers through a referral system to associates within our office and track their progress in findingthe "right" property for each buyer.

I have been a consistent multi-million dollar producer by treating each client with integrity and honesty. You can be a "nice guy" and still be successful in the real estate business, as I have proven year after year. Let me represent you.