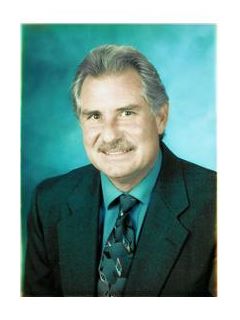 Personal Profile
Rocky and his family of six girls moved to Temecula Valley in 1997. Rocky feels his experiences and knowledge of the valley and surrounding area along

with its growth have given him a tremendous edge against others agents in

the valley.

Rocky goal is to achieve a positive and trust-full relationship with buyers and seller for future endeavors. Buyers to receive the best profit margin/sellers to get the best deal the market will support. Rocky continually strives to go beyond his set goals for every transaction for buyers or sellers, this brings referrals from friends/Clients, family and associates.

Rocky's background in the Navy and with 25+ years, retired ADCS (EB) enables

him to deal with difficult situations with results.

Negotiations are a major element in a seller receiving the right price or the buyer getting a great deal.