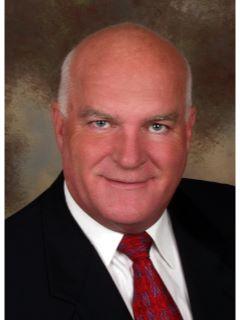 Personal Profile
Ron May "KNOWS" home construction due to his vast knowledge and experience gained in over 15 years as a Custom Home builder in the DFW Metroplex.

Ron May "KNOWS" education due to his vast knowledge and experience gained in serving as an elected Trustee for 12 years on the Hurst Euless Bedford Independent School District Board of Trustees, five of which were as President and 4 years on the State Level as a Director of the Texas Association of School boards.

Ron May "KNOWS" people and listens to their needs and dreams and as a Native Texan. A resident of the DFW Metroplex for over 35 years he values your future by partnering with you and your family to make the appropriate decisions. The quality of location, educational opportunities and the construction of the home within your budget you choose to plant your roots and raise your family.

It doesn't make any difference whether you are a seller or a buyer you need to ask yourself "Why trust someone with less experience and knowledge with my most important assets?"

I want to do more than just sell you a house or stick a sign in your yard.

I want a chance to demonstrate my integrity and earn your trust and confidence which will lead to me becoming your family and friends Realtor for life.