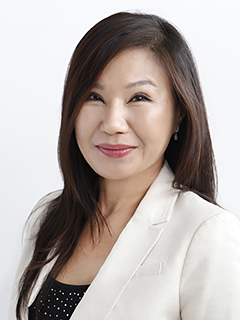 Personal Profile
Sarah is a lifelong Chicagoan and is passionate about real estate. Prior to becoming a real estate agent, Sarah was a successful entrepreneur owning multiple cell phone stores. With her business knowledge and contacts, she was able to transition to real estate becoming a top producer in 2 years.

As a result of being a top producer, Sarah is familiar with a variety of areas that includes Chicago and the surrounding suburbs. She can give you her unique perspective about different areas, school districts, and living in the city versus the suburbs.

Sarah is a Short Sale expert. While other agents can talk about being an expert, Sarah has closed every one of her short sale transactions. Few agents can match her record and even fewer can match her knowledge, experience, and work ethic. Call Sarah today to find out how she can help you with your short sale.

If you are looking for a full service, highly skilled, and results oriented Realtor who is passionate about Real Estate, give Sarah a call today.