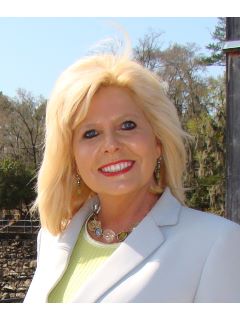 Personal Profile
Sharon Arguello has built a reputation as a notoriously hard working entrepreneur for her clients. Sharon's resume impressively includes 20+ years in sales, executive management, and human resources.

Combinations such as prompt and courteous client service have created a loyal customer base. As a life long Georgia resident, and 16 years residing in the CSRA, she is deeply rooted in the golf capitol of the south.

An important aspect of her life is family. These personal and professional traits are applicable to strong expertise for all real estate criteria.

Allow Sharon the opportunity to make your home buying experience a culture and expectation of complete client satisfaction. Call Sharon at 706-840-1535.