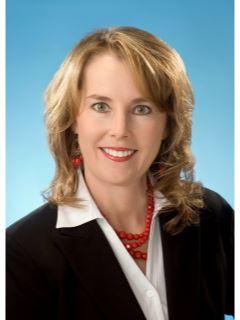 Personal Profile
Sharon feels very fortune to be a part of the Century 21 Maselle and Associates Organization as well as the Century 21 Maselle Relocation Team which helps families who are relocating to and from our area. Real Estate is not just a "job" for her, but a rewarding part of her life. It has been through hard work and a commitment to excellence and professionalism, that she has consistently received the Quality Service Award for outstanding client service.

She is also a top producer within the Century 21 Maselle and Associates organization, as well as the recipient of the Century 21 National Ruby Masters award. She is a member of the Jackson Board of Realtors, the Mississippi Association of Realtors and the National Association of Realtors. Sharon resides in the Jackson area with her husband, Robert, where they enjoy the blessings of their children and grandchildren, their Church, and their friends.

Prior to joining the Century 21 Team, Sharon spent 23 years working in the legal, insurance, and accounting fields, and owned and operated a tax service business. Sharon wants to do the best job possible by staying attuned to the ever changing market andunderstanding and implementing the most up-to- date technology while remaining dedicated to her clients and their needs. Her biggest joy is in helping people.

Sharon looks forward to assisting buyers and sellers living in the Jackson area as well as those looking to make this area their home.