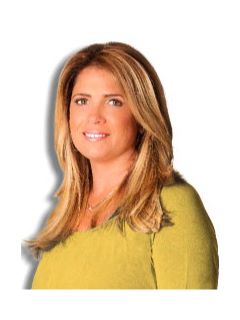 Personal Profile
" My Knowledge... is Yours!"

As a full time realtor with the Long Island Board of Realtors for over 6 years, I have been helping first time home buyers achieve the American dream and sellers get to the next phase of their lives. And with tireless attention to the needs of my clients, my only goal is a successful transaction every time. The saying, "the apple does not fall far from the tree" applies directly to me; as my mom is a realtor also. Like mother like daughter, I hail from a family dedicated to helping people. I believe strongly in continuing my education, offering state-of-the-art information and technology to each of my clients and customers.

Selecting a real estate broker is a business decision, and truly the MOST important element of the process in buying or selling a home. Skilled in negotiation, I take control of the process, offering confidence to my clients toward a successful transaction EVERY time.