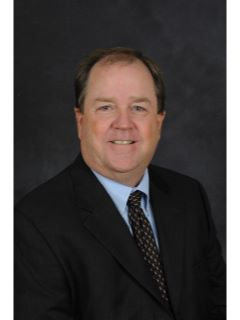 Personal Profile
Background: Stephen R. Braese was born and raised in Woburn, MA. He grew up on Carroll Road and is a graduate of the Class of 1978 from Woburn High School. Steve went on to attend Roger Williams University in Rhode Island and graduated in 1983 with his Business Degree in Management. He also has a minor in finance. He continued his education with Wentworth Institute and received a Construction Management Certificate in 1985. Stephen is married to Bonnie and they have two children Elisabeth and Jonathan. Both children graduated from Woburn Memorial High School and are now attending college. They reside on Diana Drive in Woburn with their dog Samantha. Steve was very active for many years in Woburn sports and politics while his children were growing up. These days during his free time, Steve enjoys sailing and spending time fishing.



Steve has served on numerous boards and committees in Woburn throughout the years including Ward 7 Alderman (2000-2006), Planning Board (1992-2000), Board of Appeals (2006-2008), Cemetery Commission (2008-2012) and Board of Directions-Woburn Council of Social Concern. Steve also serves on the Brokers Council for the Northeast Region and has been elected the President of the Council for 2012.

Affliations: Massachusetts Association of REALTORS®, Eastern Middlesex Association of REALTORS®, NATIONAL ASSOCIATION OF REALTORS®, Massachusetts Multiple Listing Service Member.