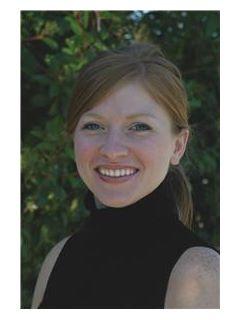 Personal Profile
Traci has served the Tiftarea in real estate since 2004. She will provide you quality service with informed skills and abilities through experience, knowledge and continuing education of the real estate market.

Professional Information: - Real Estate license through Abraham Baldwin Agriculture College- Associates degree in Arts and Business Administration.- Certificate of Completion for Create 21

Personal Information: - Native of Tift County.- Married to Jarrett in April of 2006.- Active member of Saint Anne's Episcopal Church.- Enjoys outdoor activities such as h iking, skiing and horseback riding. Also enjoys spending time with family, friends and her Jack-Russell, Jade.