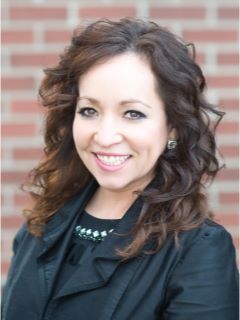 Languages:
English, Spanish
Personal Profile
My family and I came to Washington from Michoacan, Mexico in 1980. I started kindergarten in Grandview not knowing the language. I graduated from Grandview High School. I am fluent in English and Spanish. I went to Orange County Business College and San Jose State University, then I started my real estate career in Fremont, California in 2001. After 12 months in the business, I made my first $100,000. In my fourth year, I hit $500,000 in gross income. In my second year, I made Agent of the Year for two years in a row, plus I earned many Agent of the Month awards in an office of over 200 agents.

My greatest accomplishment is becoming a mother; that is the most rewarding thing ever for me. I have two beautiful little girls. My second love is Real Estate. I love participating in the creation of the deal. I love working with my clients side-by-side to help accomplish their ultimate goal, especially the buyers that are unsure they could own their home and at the end I hand them the key and that is an awesome feeling.

I love the opportunity of making as much money as I want and can handle with no limits just the ones I put on myself.