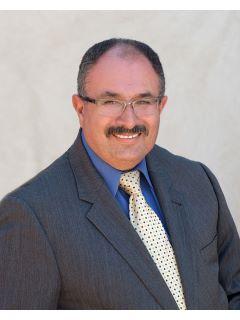 Personal Profile
Zee (As he is known to his friends, family and clients) is married with three beautiful daughters and has lived and worked in Simi Valley for the past 17 years.

In 1991 Zee found himself in a very bad situation. The real estate market began to fall, and he had 8 homes suddenly fall into foreclosure as his tenants were not paying their rents. He was facing a financial disaster. Unsure of what to do, he began negotiating with his lenders and was able to turn a very negative situation into a very positive & lucrative situation. He saved his equity, and his financial future.

After experiencing this he quickly realized that he was not the only home owner in need of support when facing foreclosure. He began a quest to seek out other families in crisis, and help represent them. Over 20 years later, he has personally helped hundreds of families save themselves, their equity and their financial future.

Zee holds a degree in marketing and real estate development. He is an active member in his community, involved in youth sports, education, children's reading programs, local charities and the Simi Valley Chamber of Commerce. He is a graduate of the Simi Valley Chamber of Commerce Leadership Class of 2002.