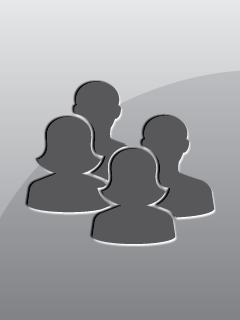 Languages:
English, Portuguese
Personal Profile
Being in Real Estate for quite sometime has continuously motivated me to seek opportunities that could lead to innovation, preparation and success. Transitioning to Century21 Premium Properties is not only an exciting opportunity but also a smart decision in a market that increasingly requires us to have the latest tools and continuing training to serve Central Florida's unique market. As a current Real Estate Broker Associate and Accredited Luxury Home Specialist, working in prestigious communities such as in Celebration, Gotha, Windermere, Orlando, Dr. Phillips, Winter Garden and many more of Central Florida's jewels I perceive the many important needs of an ever evolving complex market.

My past experiences as a history school teacher, marketing coordinator, as well as purchasing my first home have all served to shape my winning philosophy of being a service provider to all and not just another sales person. I know first hand, originally being born in Brazil, how transitioning to a new home, whether it be someone's first purchase or simply a vacation house, how difficult it can be not having the proper guidance in the process.

I believe that part of my current and future success in Century21 Premium Properties will come from my experience with balancing life's personal and work intricacies. Being a mother of 3 and a wife, striving to help others is a natural part of my everyday life and purchasing a home is an intimate process. Residential Real Estate provides you with the opportunity to meet families, spend time with them and instinctively striving to help them. All of these things are important because if you are doing what you enjoy everyday, whether it be looking for properties, listing a home, meeting new families, your efforts show and you feel you have accomplished the goal of being a service provider to all.