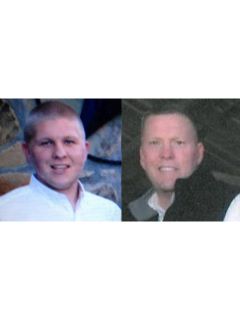 Personal Profile
Hunter is a lifelong Aledo, Texas community member. He developed several successful businesses during High School and continued his commitment to those businesses while in college completing his degree in an astonishing two and 1/2 years.

Hunter's first year as a Real Estate Consultant, he helped first time home buyers get that first home dream home. With mature buyers helped them downsize for something that better suites their lifestyle needs and with traditional buyers he helped them attain their lifetime dream homes. In addition Hunter has been instrumental in closing commercial properties and new subdivisions. His first year as a Real Estate Consultant Hunter achieved an impressive 3.32 million in sales.

Please feel free to contact Hunter Stockon to "Help You Make Your Home Ownership Dreams Come True".