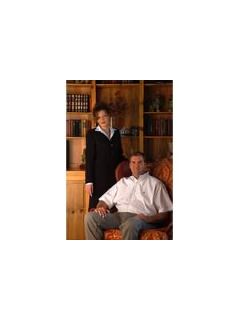 Personal Profile
A resident of Parker County and proud Aledo High School alumni, Rees Atkins has extensive knowledge of subdivisions, schools and growth in North Texas. Rees has had his real estate license since 1994 and has led Parker County in sales both as an individual agent, and through the Rees and Piper Team achievements for more than a decade. After studying business management with a minor in Communications at Austin College, Rees began his career in commercial sales.

Rees's professional background with Communication equity Associates in the early 90's selling commercial radio stations and cable television companies all over the country. In 1994, Rees decided that he wanted to focus on residential real estate in the county he grew up in. By 1997 he led the county in sales and hasn't looked back since becoming a partner of the "Rees and Piper Team" in 2000. Raising kids in Aledo has been one of the most rewarding accomplishments of his life.

Rees's hobbies are boating, coaching baseball, and going to the beach.