Michael Miedler
President and Chief Executive Officer
Mike believes the emotional connection a buyer has with their home and the memories they make while living there is what makes homeownership so special.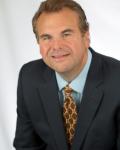 Greg Sexton
Chief Operating Officer
For Greg Sexton, the key to defying mediocrity within the real estate industry is accountability from the top down.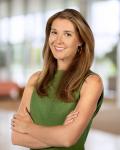 Amory Wooden
Chief Marketing Officer
Amory Wooden serves as Chief Marketing Officer for Anywhere Brands. In her role, Wooden is responsible for the planning, development and execution of the company's marketing and advertising campaign initiatives, including digital marketing and event strategy.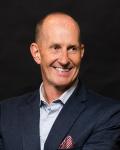 Mark Westphale
Senior Vice President, Franchise Sales
A proud veteran of the United States Marine Corps, Mark Westphale understands the importance of building a strong team to accomplish your mission.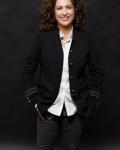 Christy Torian
National Vice President Field Services
Growing up as the daughter of brokerage owners in Texas, you could say that real estate is a family business for Christy Torian. Watching her parents drive success in their market at an early age gave her a unique insider perspective on the industry.