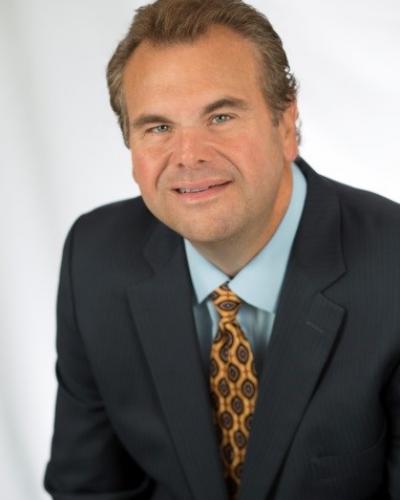 Greg Sexton
Chief Operating Officer
Greg Sexton was appointed Chief Operating Officer of Century 21 Real Estate LLC, a wholly owned subsidiary of Realogy Corporation (NYSE: RLGY), in September 2020.  Sexton served as Chief Operating Officer for Century 21 from 2013-2017 before taking on the role of Chief of Business Services for Realogy, the parent company of Century 21. 
Upon returning as Chief Operating Officer for Century 21 Real Estate, Sexton leads the company's domestic and international operations, including the iconic brand's industry-leading platform of tech tools and apps, learning and data-driven products that C21® professionals leverage to better serve their customers and clients. Plus, he oversees the organization's real estate field servicing staff to ensure that it is committed to improving the quality and efficiencies and building long-term relationships with the C21® System's broker network.
Sexton has spent over a decade with the Realogy Corporation (formerly Cendant Corporation) and has served in a number of roles, including Senior Vice President, Broker Services for Century 21 Real Estate LLC, where he oversaw the consulting, sales and service efforts of the brand's broker services teams, and as Senior Vice President of Operations for Coldwell Banker Residential Real Estate LLC and Coldwell Banker Commercial, where he oversaw the technology, learning, finance, field servicing and administration departments for the organization. Prior to these positions, he served as Senior Vice President for Coldwell Banker Commercial Franchise Sales, and was responsible for the sale of real estate franchises and supported the growth of existing franchisees through merger and acquisition of unaffiliated real estate companies.
Sexton has received numerous awards in his leadership roles at Cendant Corporation, including The Chairman's Award for Franchise Sales in 2001 and 2002, Regional Vice President of the Year in 2001, 2002 and 2003.