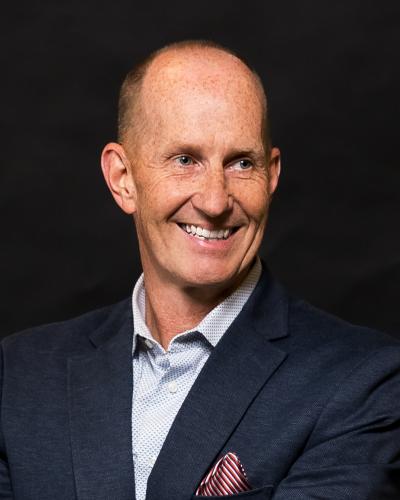 Mark Westphale
Senior Vice President, Franchise Sales
A proud veteran of the United States Marine Corps, Mark Westphale understands the importance of building a strong team to accomplish your mission. In February 2022, Westphale took on the role of Senior Vice President of Franchise Sales overseeing the global brand's franchise sales operations and strategic development. Bringing with him extensive experience in this area and a track record of success for not only the CENTURY 21 brand but also the broader Realogy business as well, his focus is on driving growth by attracting new companies to the CENTURY brand and increasing its overall market share worldwide.
"Elevating the real estate journey for homebuyers and sellers begins with having the right people in place to deliver those extraordinary experiences. My goal is to provide each of those Century 21 relentless professionals who chooses to be a part of this brand with the best resources and guidance to thrive in this industry."
With more than 20 years of experience working in real estate franchise sales and field services for some of the industry's top brands including his previous role as Chief Growth Officer for Century 21 Real Estate, and work with Coldwell Banker and RE/MAX, Mark has been regularly recognized for excellence in sales and growth. Forever the supportive leader, his proudest moment was the year his entire team surpassed their goals and was recognized by Realogy with President's Club status.
Mark earned a BSBA in Management and Organizational Behavior from the University of Missouri and an MBA from Webster University in St. Louis. Always one to push himself further, he has run over twenty marathons and even completed an Ironman race! His most important roles today are serving as husband to his wife, Laura, and father to two daughters, Allie and Reagan, at their home in Kirkwood, Missouri.