Franchise With Us
The Transition
Every Century Starts
with Year One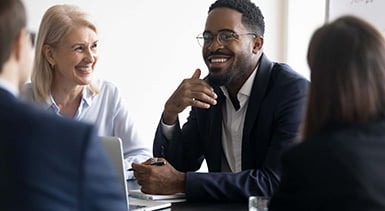 The CENTURY 21® brand will be with you every step of the way.
---
From day one, to all the days that follow, we're in this 121% together. The introduction to the CENTURY 21® Brand is designed to ensure a seamless onboarding process that makes your life less complicated, not more.
Our month-by-month phased transition process serves as a well-structured welcome to acclimate owners, management, and affiliated agents into the CENTURY 21® experience with ease and to make sure you get the utmost value from your newfound franchisee status. Our dedicated onboarding team and your Growth Consultant will walk you through every part of your transition, but below you can see just a few of the ways we go above and beyond to make you and your business familiar with everything we bring to the table.
It's not just you anymore. It's us. And we got this.
---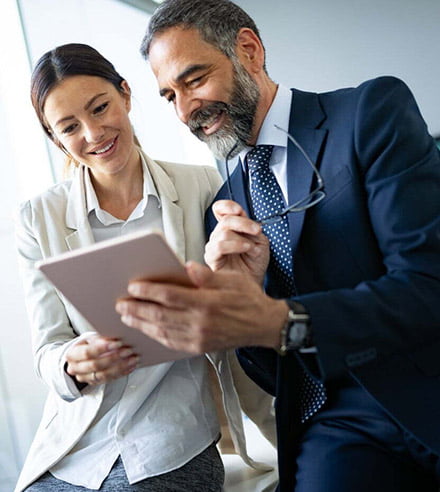 Getting Started
Even before your official announcement day, your own personal team of onboarding specialists will work with you and your management staff to help integrate your company into the CENTURY 21® Franchise System, so we can hit the ground running together. We'll help with ordering yard signs, exterior signage, and printed materials to let the world know you're teaming up with the CENTURY 21® Brand.
Finding your Rhythm
Now that you are settling into a groove and establishing some familiarity, it's time to bring you up to speed on the resources you and your affiliated agents can take advantage of as a CENTURY 21® franchise. We're talking 21Online.com intros and tutorials, CENTURY 21 University® learning, and even customized productivity-enhancing software designed specifically for real estate business needs. The strength of our brand is even further advanced by the strength of the tools you are provided. And from now on, what's ours is yours.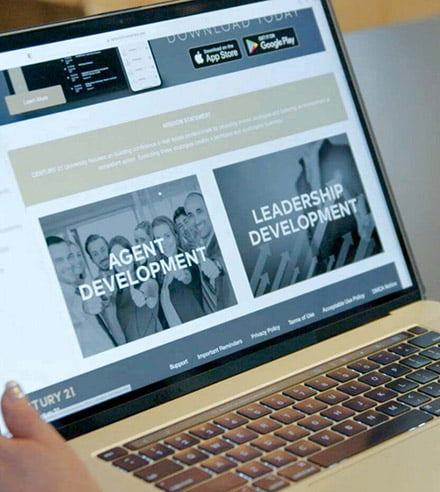 Building momentum
From as early as your third month as a CENTURY 21® franchisee, you can expect continued engagement with your own personal onboarding team and growth consultant. You'll also be invited to exclusive monthly virtual meetings with your fellow newly affiliated owners/brokers to discuss a different hyper-relevant topic from our always updated and comprehensively curated industry curriculum each month.
The Sky's The Limit
As our first year together draws to a close, the future is just beginning to open up. As you're becoming more attuned to every aspect of growth opportunity within the CENTURY 21® framework, and empowering your team to do the same, we'll continue to guide and assist you and your affiliated agents with courses designed to help you reach your full professional potential.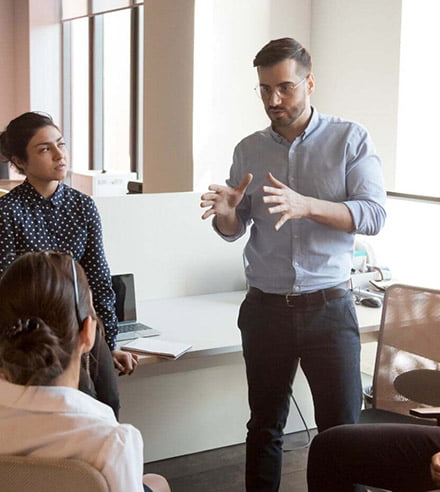 Your Goals Are Our Goals.
And This is Only The Beginning.
Ready to Make a Change?
Let's get started on making a plan to take your business to the next level together.