At CENTURY 21®, we love Cyber Monday. You can skip the lines and still find great deals, all from the comfort of your own home. Here are five reasons why we think the smartest shopper is the home shopper:
1. At home, you have the option to shop in either the upright or prone position.
2. Your risk of being elbowed, shoved or stepped on is virtually zero.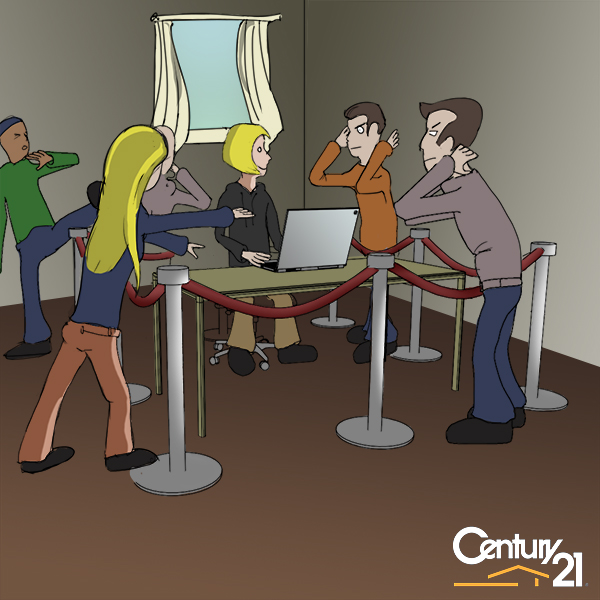 3. You'll avoid unbecoming altercations over sale items.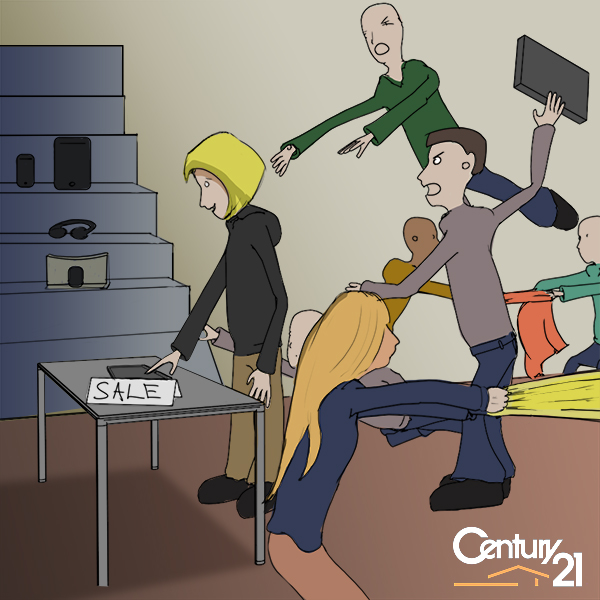 4. You can wear your favorite, comfy slippers without fear of embarrassment.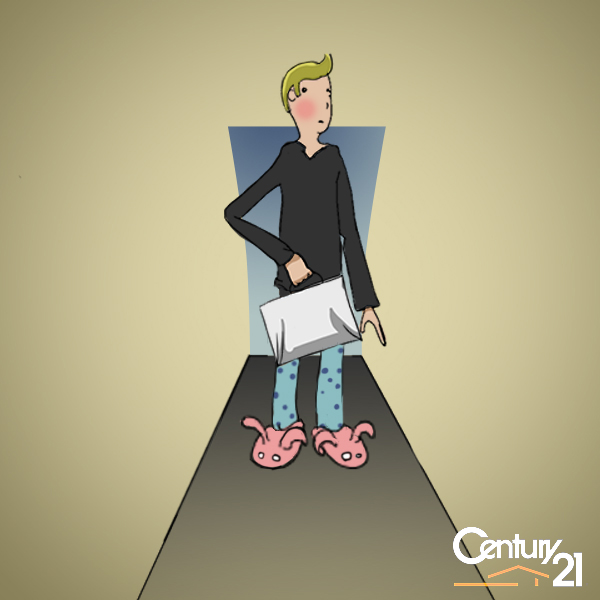 5. You know how you always wear a big winter coat, then realize it's way too warm as soon you get inside, but you don't want to go back to the car, and you're stuck either sweating or carrying it around the whole night? Well, that won't happen either.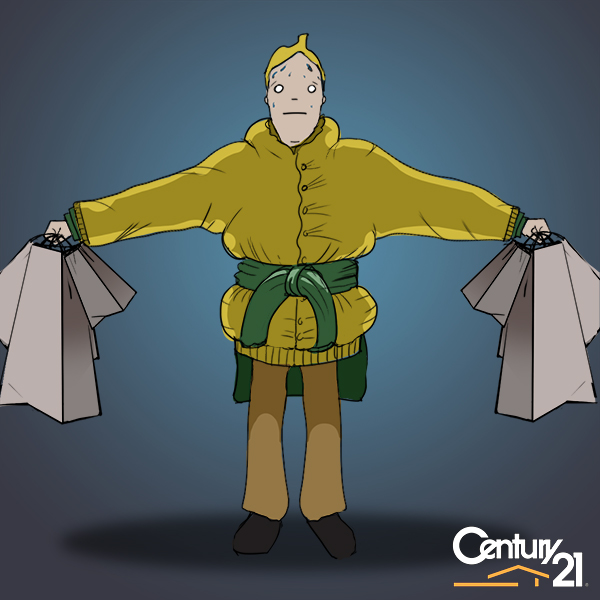 The verdict is in. Come home for the holidays, and stay home for the shopping. Find the perfect home for all your holiday shopping needs at www.century21.com.