Spend the summer swinging and snoozing in these swoon-worthy hammocks. Hammocks aren't just for the backyard. There are countless places to set up a hammock. We've rounded up some serene spots.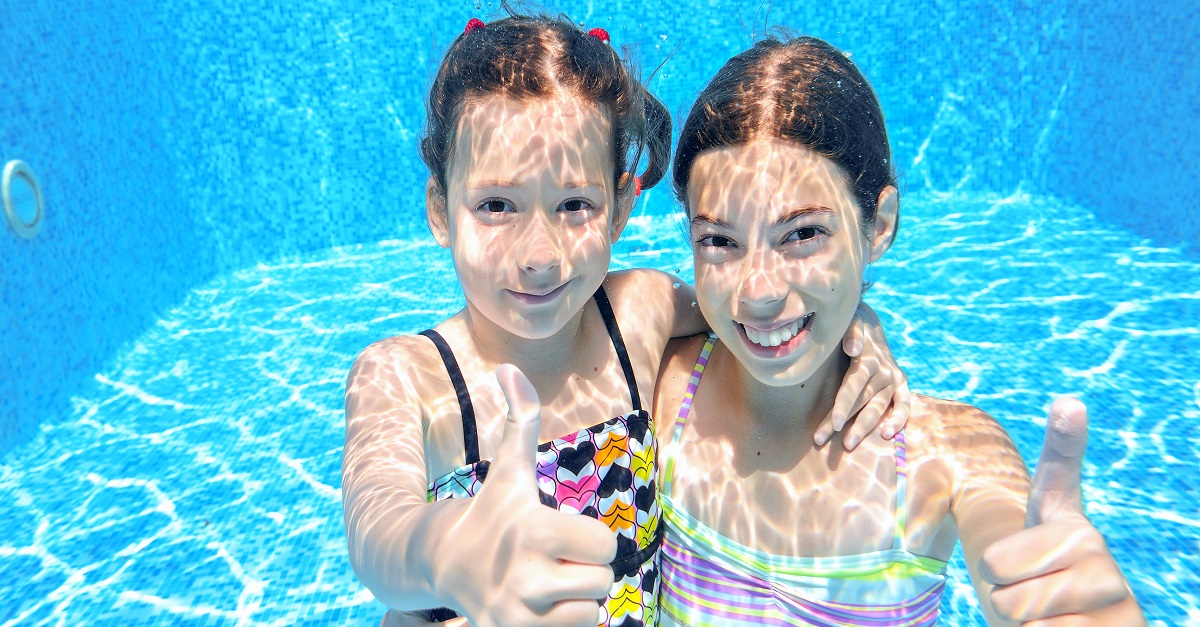 The Pool Hammock: Set up a hammock beside a pool. Seamlessly switch from snoozing to swimming.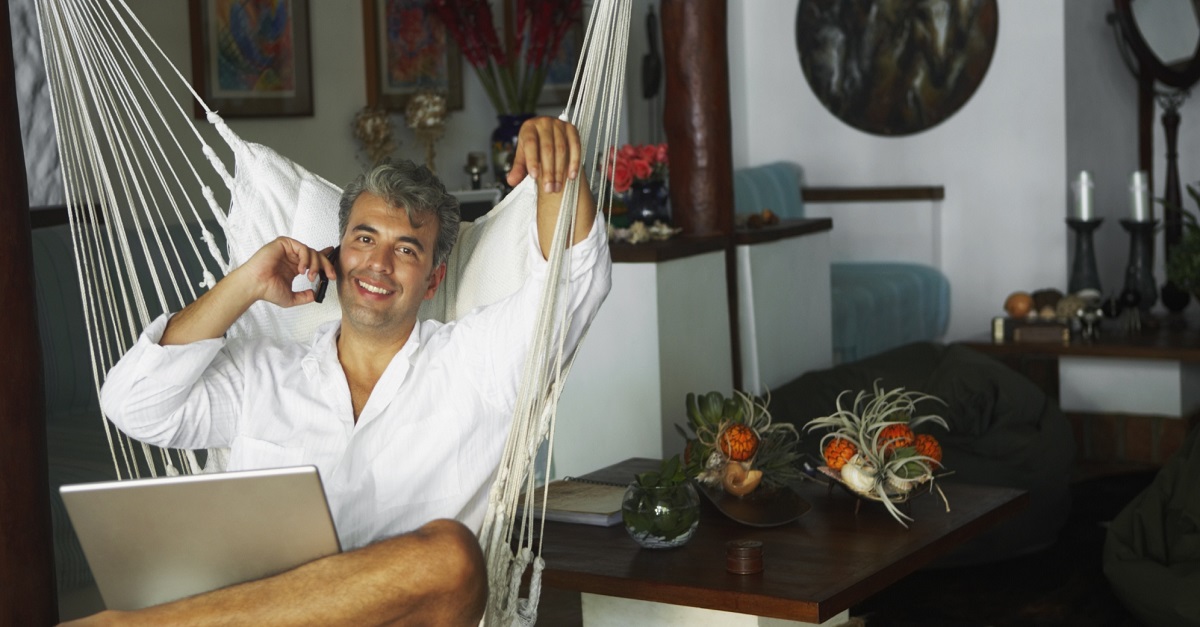 The Ocean Hammock: Let your concerns drift away in a beautiful ocean hammock. Lay out in the sun, cool off, and curl up with a good book.
The Indoor Hammock: Hammocks aren't just for outside. Set up an indoor hammock so that you can read, relax, and snooze even when the weather is dreary.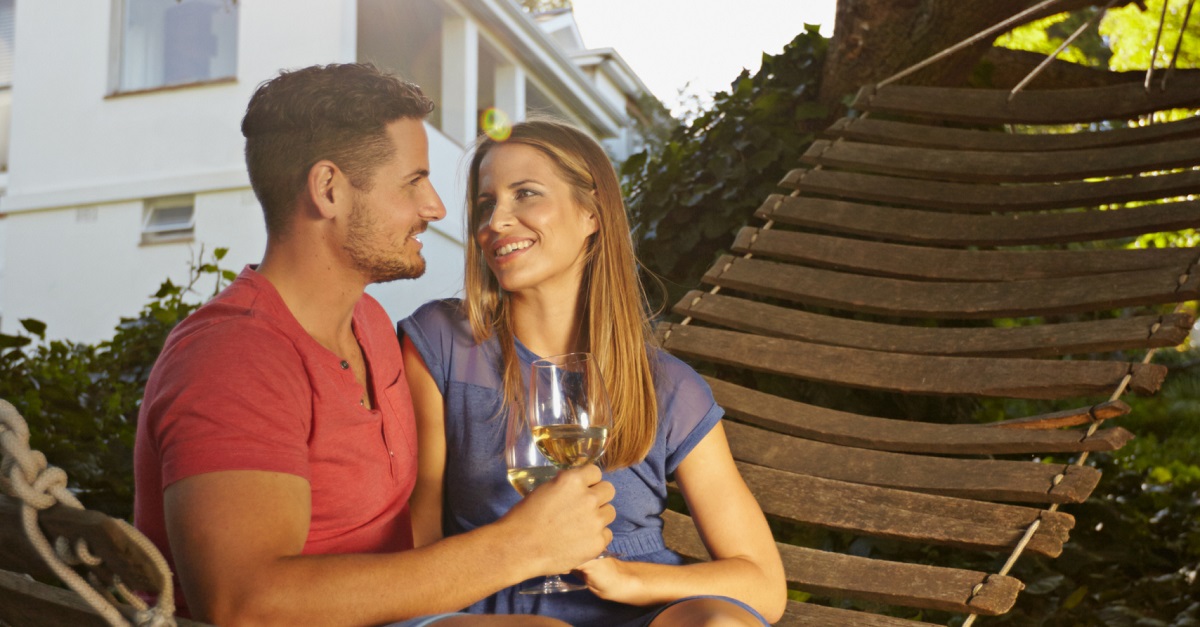 The Backyard Hammock: Set up a hammock between two trees in the backyard and swing under the stars. Add some snacks at arm's reach, pillows, and blankets, and you may never want to go back inside!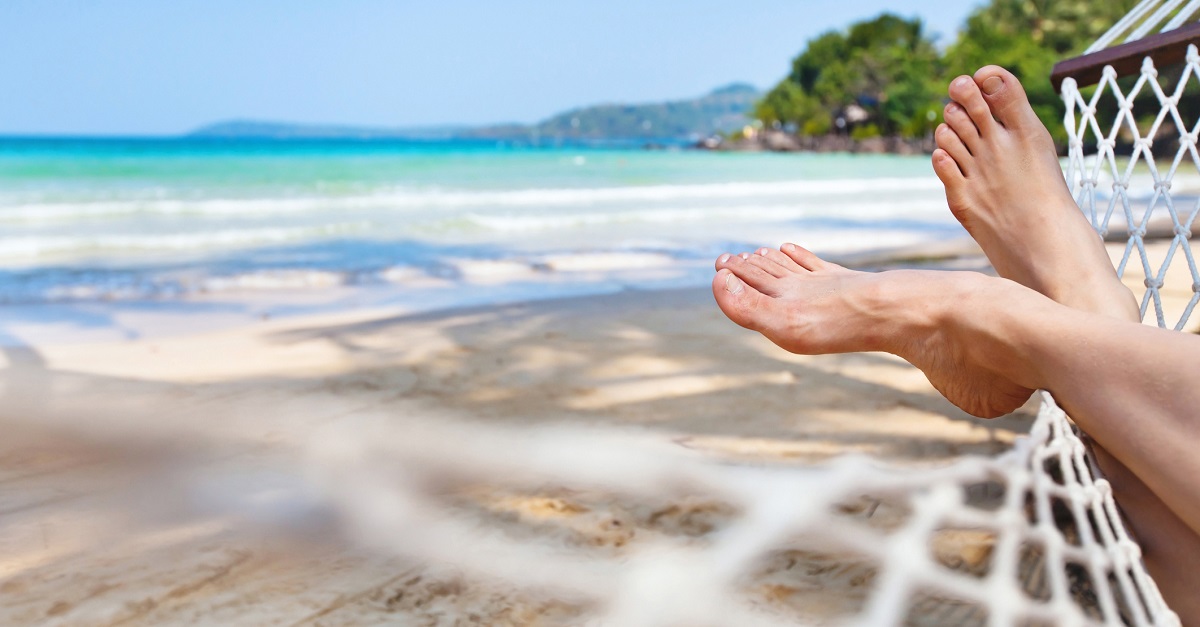 The Beach Hammock: Read and recline on the beach without getting sandy. Bring light blue pillows, blankets, and towels to stay in line with the beach theme.
Set up your hammock, then visit our Pinterest page for more home decor inspiration!