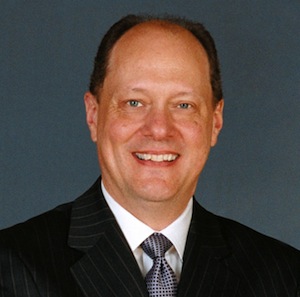 The CENTURY 21 Commercial® team is headed back to Las Vegas once again for 2014 ICSC RECon. Conference attendees can meet the team at the brand's booth (number N 243U) in the North Hall of the Las Vegas Convention Center from May 18-20th 2014. This is a great opportunity to make connections across the country with developers, retailers and investors, to learn and to generate business.
We sat down with Thayer Morgan of CENTURY 21 Commonwealth Commercial in Watertown, MA to learn more about why agents and brokers should clear their schedules to attend.
C21: What is the primary reason Commercial agents and brokers should attend ICSC?
TM: Three words: Build your business.
C21: What will CENTURY 21 Commercial be doing on site?
TM: The brand has a professionally designed booth at the show. We set up appointments with retailers, investors, hotels and more to introduce them to the brand and the properties we currently have available. These appointments can help attendees make their plans for the entire year.
C21: Does this conference help slate deals for longer-term projects?
TM: This conference is an investment in your future. You will meet construction companies, investors, developers and more. If you have a piece of land that could lend itself to development, this is the right place to explore that. Everyone goes to this show to do business. This is not the kind of conference where you go to pick up pens!
C21: Anything else you'd like interested agents and brokers to know?
TM: People may be worried about the cost of travel and registration. What I say to that is, every time I have come to this event, I've left with enough business that more than covers the cost of the trip. You meet people from all over the country. The referral potential is endless.
This year you can join ICSC as a CENTURY 21 Affiliate which will allow you to register for RECon at a pretty heavy discount if you do so before April 30th 2014.
C21: Thank you for all the details on the event, Thayer. For those interested in connecting with Thayer now or at the conference, you can reach him at (617) 383-8329.