Happy Independence Day!
We hope you are spending the holiday today outside, enjoying the weather and celebrating with family friends.
Is it just us, or does the Fourth just make you want to invite over everyone you know for a backyard BBQ?
Today we're celebrating America's birthday with towns that have the most patriotic names in the nation. Starting with Liberty, SC, "where neighbors become friends."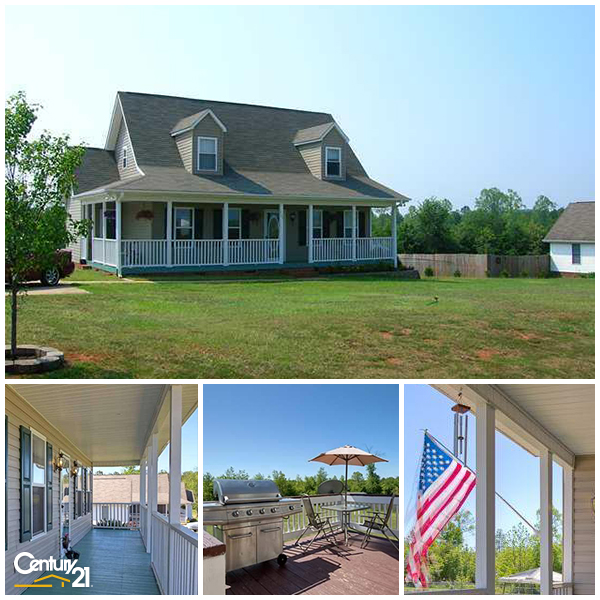 Another patriotic town – Independence, KY, population 24,757. Happy Independence Day, Independence.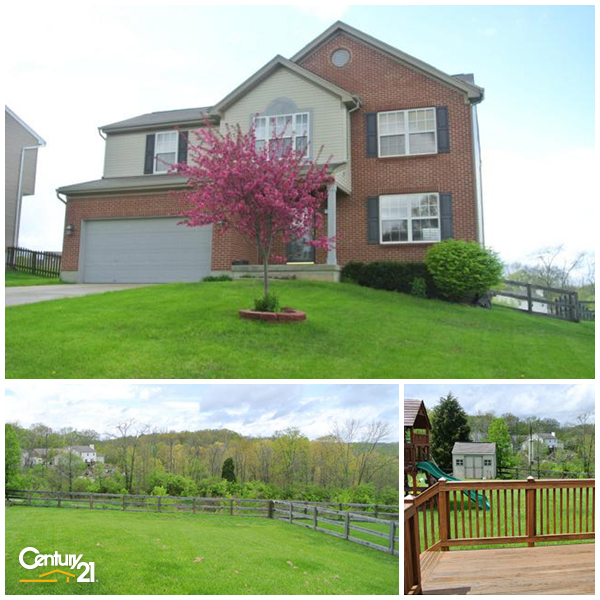 We bet July 4th is a pretty good time to be in the town called Freedom, NH, home to 1,400 proud Granite Staters.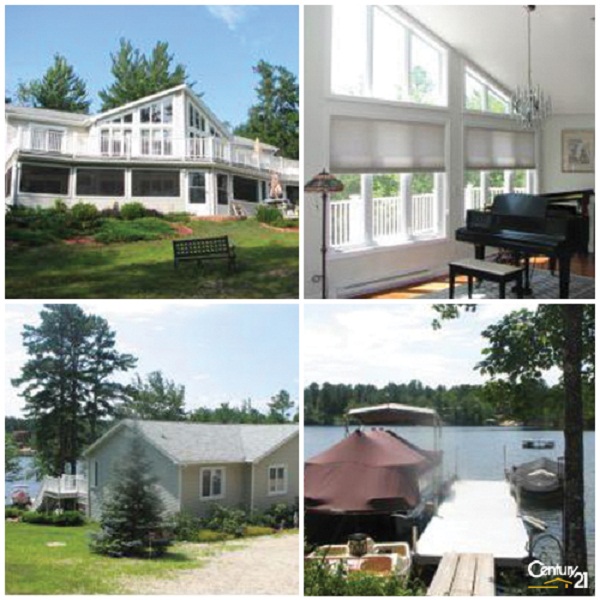 Do you know other towns with patriotic names?