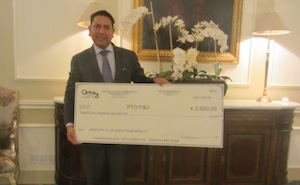 Earlier this month, Johnny Rojas, broker/owner of CENTURY 21 JR Gold Team Realty, led a team of agents, supporters, family and friends in a Casino Night fundraiser to support children with autism and related learning disabilities.
The event was held at the Rockleigh Country Club in Rockleigh, NJ. "By coming together to raise money and awareness for autism, we really feel as though we are able to give something back to the community in a meaningful way," Rojas said.
Funds were donated to the Valley Regional Programs PTO. The PTO provides programs and services for children that are not covered by the annual school budget or tuition. The donations from CENTURY 21 JR Gold Team Realty directly impact local families by providing critical program support.
Rojas and his team are very passionate about serving the community. He shared, "We are incredibly proud of what are team has done to support autism awareness through fundraising. Not only are we hard at work helping families find the perfect home, we are also ensuring that families will have access to community support should they need it."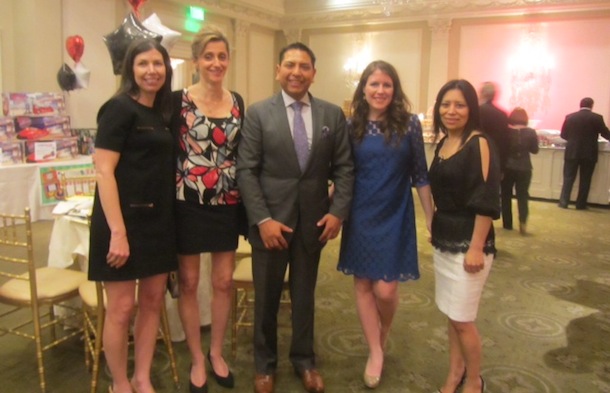 Connect with the CENTURY 21 JR Gold Team Realty office by visiting their website.