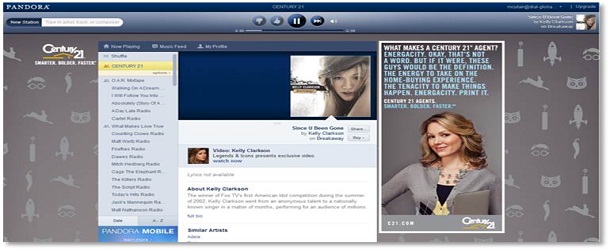 We are pleased to announce that the CENTURY 21 brand has partnered with Pandora Radio® to create a customized CENTURY 21 Station, complete with a CENTURY 21 music mix that is perfect for open houses, around the office or at special events!
This partnership showcases the brand's continued effort to reach consumers through innovative media. According to CMO Bev Thorne, "Our goal is to reach prospective customers wherever they are consuming media, and Pandora Radio certainly meets that criteria." Pandora is the leader in personalized Internet radio, making up nearly 70% of all internet radio listening in the U.S.  In January 2011, Pandora became the #2 all-time downloaded free iPhone app and the #1 all-time downloaded free iPad app.
The branded CENTURY 21 Pandora station plays a customized selection of contemporary songs and includes on-air advertisements for the brand, giving the CENTURY 21 brand 100% share of voice during the entire listening session. The station has a custom skin so that if you're playing it on a laptop, at an open house or in your office, the web page appears with the company's attributes displayed. If you want to take it a step further, the station may be streamed onto an Internet-enabled television. CENTURY 21 Agents: Smarter, Bolder, Faster!
The next time you log on Pandora via a computer, search for the CENTURY 21 Station. Stream it in your office, at your open houses, at your booths at community events and of course, on your mobile devices! Click here to load the station.  The station is not searchable on mobile devices, the URL is required. You can also access the station from your smartphone QR code reader: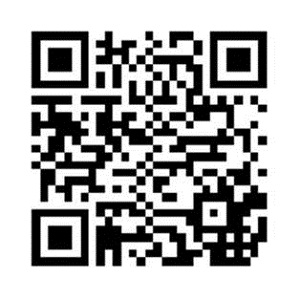 Take a listen and tell us what you think!