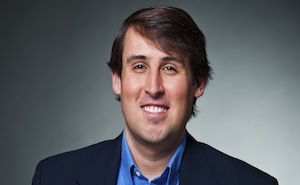 The CENTURY 21 Triangle Group is expanding, now offering clients the opportunity to work with the team in an office in the heart of downtown Raleigh, NC. We chatted with Tim Steele Lehan to get the details on the team's new location and what this second office will provide for current and new clients.
C21: Exciting news about the new office. Where exactly is it located?
TSL: It is right in downtown Raleigh, in the Bank of America building, on the main drag.
C21: How will this office differ from the first location in North Hills?
TSL: The properties vary so much from North Hills to downtown. Downtown is a specific type of real estate – condos, town homes and historic properties. You need a certain quality of urban lender, local HOAs and top inspectors to handle those historic homes.
C21: Will you hire new agents to service this new clientele?
TSL: Yes, we'll be hiring new agents for this office with downtown-specific knowledge. There are a lot of small brokerages locally, but now that we're downtown, and we have the CENTURY 21 brand name behind us, we have more resources available to us than ever before – the strength of the website, the brand marketing tools – it gives us even more awareness.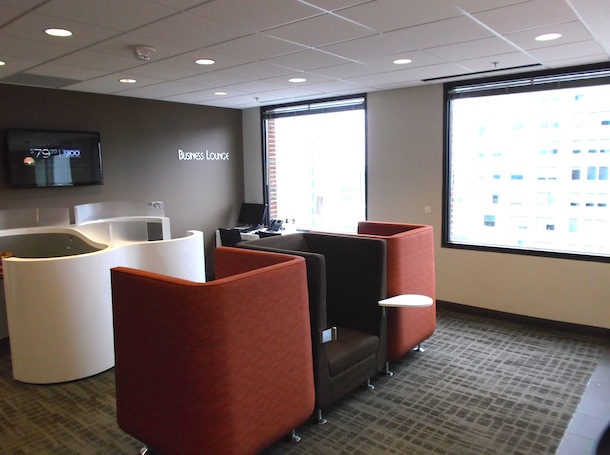 C21: How will this new team make itself known?
TSL: The priority is to build a team of agents who can be active in the community, volunteer, serve. We want people involved in city planning, city development and city council meetings.
C21: What are the characteristics of a stellar agent?
TSL: With our office, it's going to be a baseline knowledge of downtown. We want personality and passion. We want someone who loves where they are. Someone we don't have to push because they are already excited. We want people who want to make this community a better place. The number one thing is someone who is hard working and has an ethical approach to everything that happens in real estate.
C21: Anything else you'd like our readers to know?
TSL: What's fun about the CENTURY 21 brand is the teamwork. We all push each other to be better as a group. That's empowering.
C21: Thank you, Tim. Congratulations on the new space.