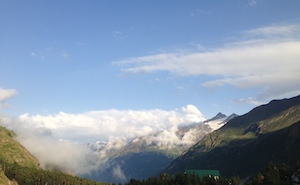 This week, CENTURY 21 CEO Rick Davidson and the Climb for Kids team boarded planes in their home states and headed for Russia. The team will be climbing the tallest peak in Europe, Mt. Elbrus.
The Climb for Kids team includes two CENTURY 21 System members, Scott Becker of CENTURY 21 New Millennium and Natalia Aulenbacher of CENTURY 21 Freedom Realty.
Also joining the Climb team is retired U.S. Army Staff Sergeant Benjamin Breckheimer.  Benjamin was in rehab for two years following a roadside bombing in Afghanistan. Though severely wounded, he has taken on mountaineering. When asked about his addition to the team, Rick shared, "What an inspiration and what an American hero! It's no accident that we got connected."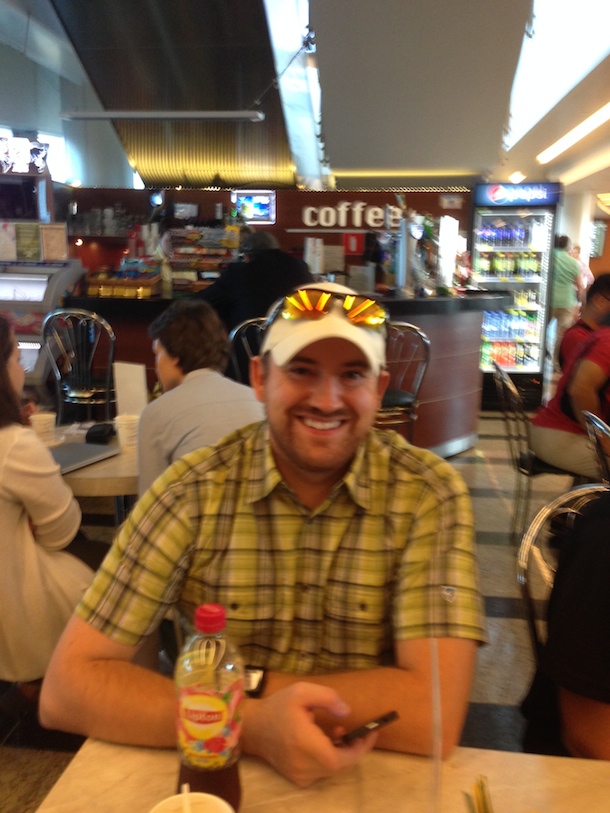 As the team begins their adventure, Rick is sharing photos with us, live from Russia. Here is a shot of the team at the airport, waiting to board their final connection: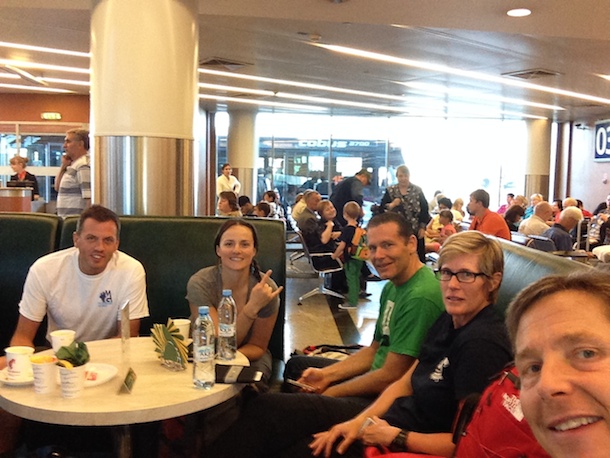 At the airport our team discovered another climb team from Seoul, Korea, who is also planning to summit Mt. Elbrus.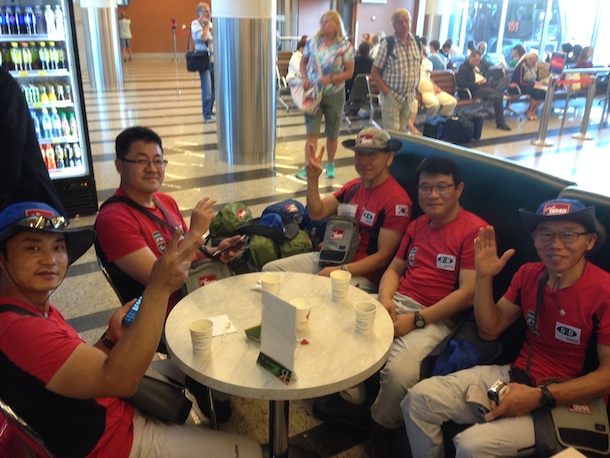 Once in Russia, Rick and the team did a bit of sightseeing and even took a few selfies!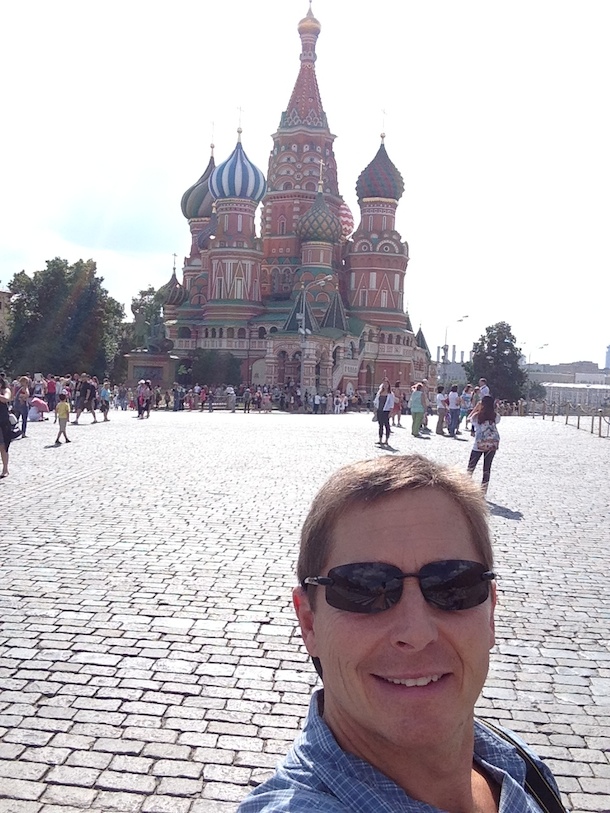 When sharing the below photo, Rick joked, "The market is upside down in this neighborhood!"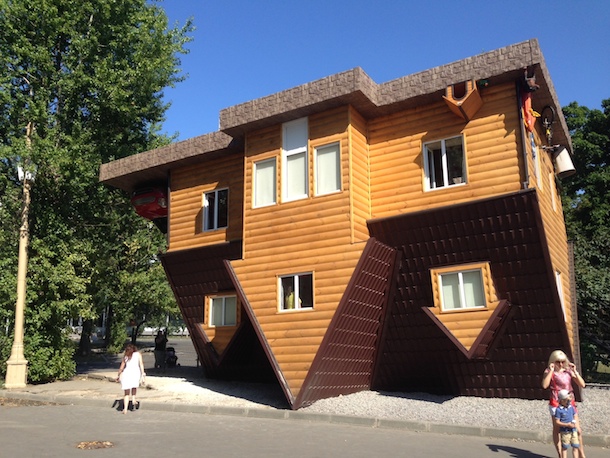 Amidst their exploring, the team found the perfect spot to take a group photo.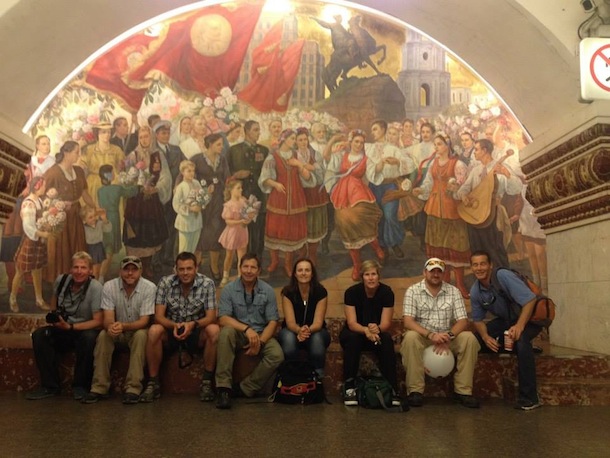 Next up, Rick and the team will prepare to set up at base camp.
Want to support the Climb for Kids? The team's goal is to raise $100,000 in support of Easter Seals and there is still time to donate. Click here to contribute.