Today we are thrilled to announce that CENTURY 21 CEO Rick Davidson and the Climb for Kids team have successfully summited Mt. Elbrus, the tallest peak in Europe!
While the rest of us were fast asleep, the team awoke on climb day at 1:00am and began their summit ascent at 3:00am, starting at high camp. Rick reports that, "The weather was perfect."
Seven hours and twenty minutes later, the Climb for Kids team reached the summit, the tallest peak in all of Europe.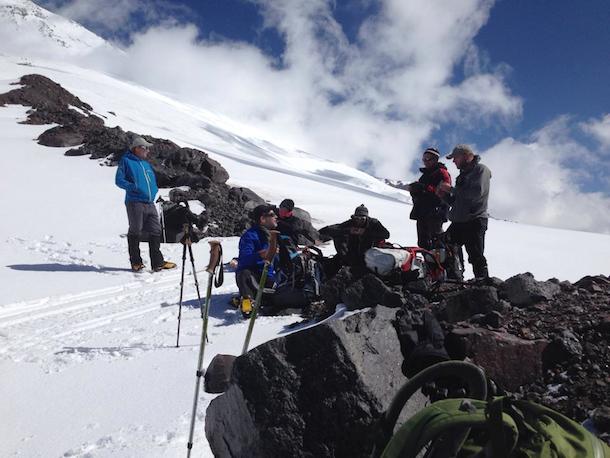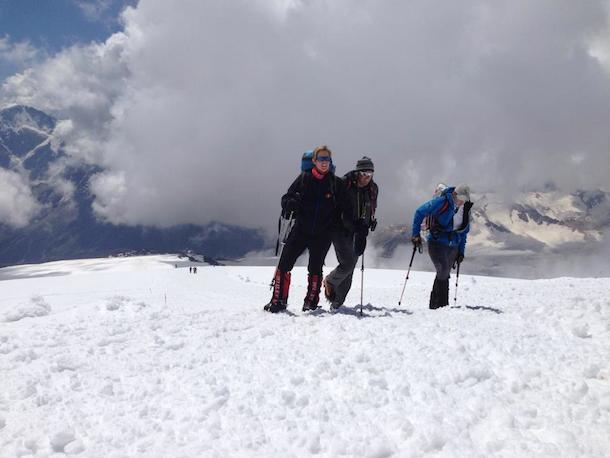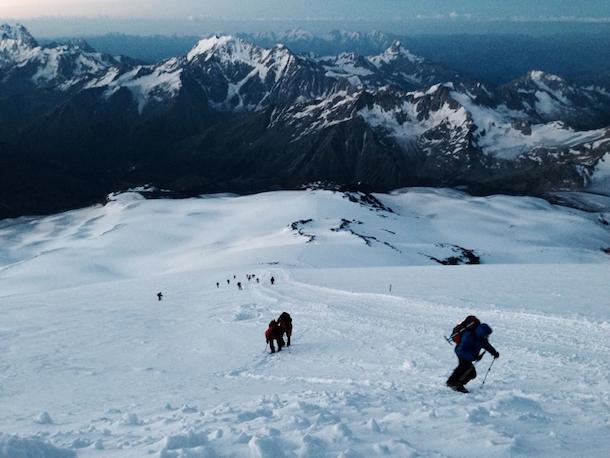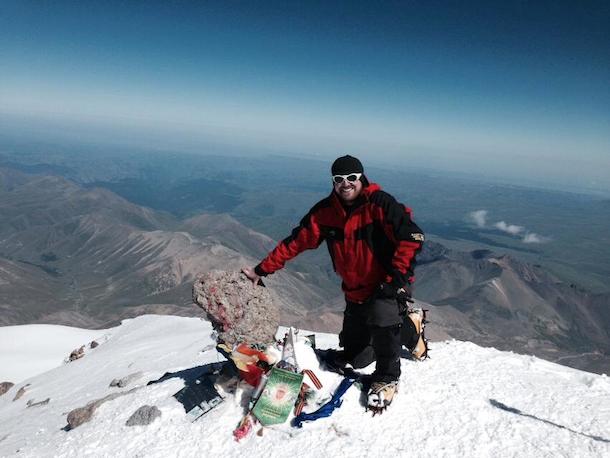 Every single team member made the summit. Rick shared, "A 100% success rate is a rarity in mountaineering, but the team was strong and pushed through the mental and physical barriers that are ever present on a mountain of this magnitude."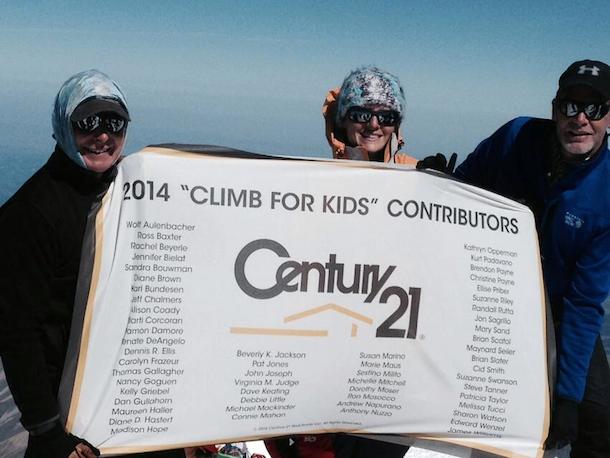 In this photo below you will see a large pyramid shadow casting into the distance. This was the shadow of Mt. Elbrus as the sun rose around 5:30 am. Rick explained, "This is a spectacular sight and a rarity. In all my years of climbing I have only seen this phenomenon one other time from the summit of Mt. Hood."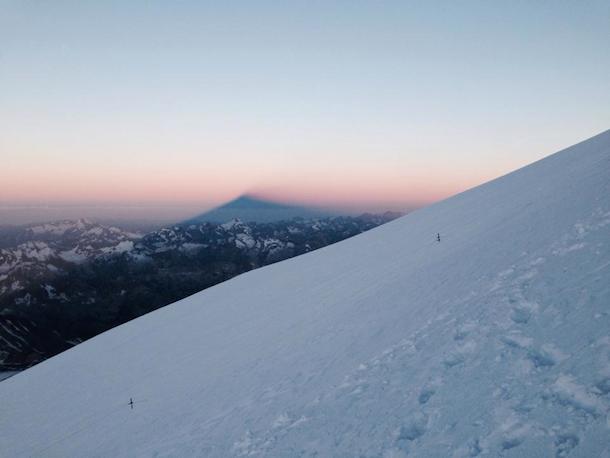 Scott Becker of CENTURY 21 New Millennium, also on the climb, cheered, "All week we had been looking up at the peaks just over the Russian border in Georiga. Today we got to look down at them from the summit of Mt. Elbrus! We returned to base at 3:30pm to celebrate with shish kabobs and a Russian beer (or two)."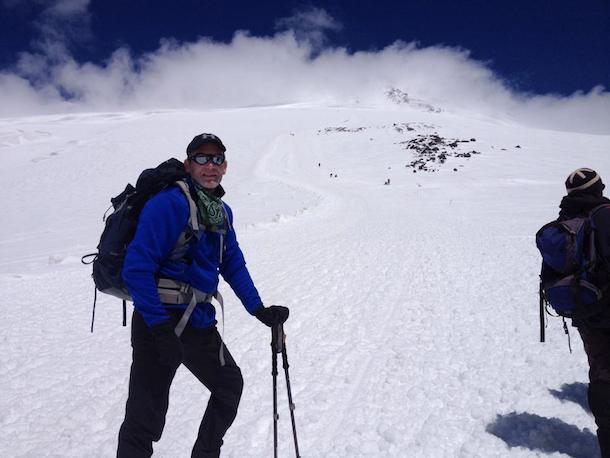 This year's climb team included a very special member, retired U.S. Army Sergeant Benjamin Breckheimer. By completing the Climb for Kids, Benjamin became only the second Wound Warrior to summit Mt. Elbrus. What an incredible inspiration.
Benjamin shared on his Facebook page, "I would like you all to share my story to as many people as you possibly can to show that with the right mindset you can accomplish anything, no matter how many hurdles you have to jump."
Reflecting on this year's Climb for Kids, Rick said, "Our goal this year is to raise $100,000 for Easter Seals. We have reached the summit, but we are not there yet and need your help so we can help children, adults and veterans achieve their own personal summits. Please donate – ever dollar goes directly to Easter Seals to serve the community. Thank you in advance for your generosity!"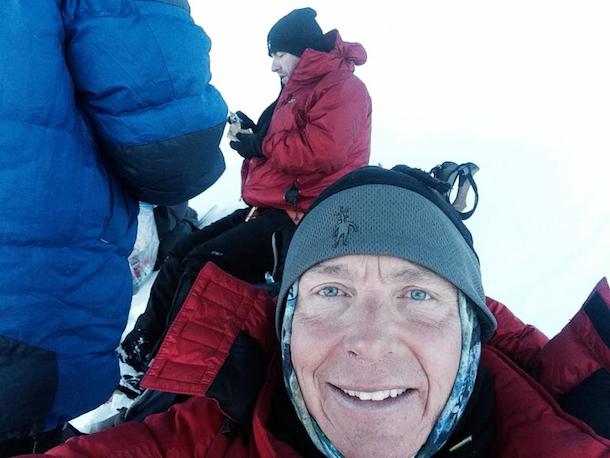 To help the team celebrate their achievement, donate to the Climb for Kids right now.