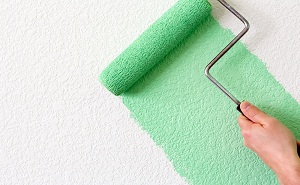 Just moved into your new place? Not sure what colors to paint all those rooms? The team at Housekeeping.org has come to the rescue.
Contrary to popular belief, you do not have to paint your walls white in order to achieve a bright and airy room. Ice blue, light green and other muted, neutral colors can achieve a brighter space. To balance the color, keep the woodwork white.
For more painting tips take a look at these tip lists from the pros:
Do you feel ready to paint?
*This post was contributed by Housekeeping.org