One thing's for certain, text messaging has changed the way we communicate. If we can take this statement even a step further, social media has also played a role in how we interact with one another on a day to day basis. There was once a time where you'd pick up the phone to call a loved one and wish them a happy birthday. With the impact of the digital age, now ,wishing someone a 'happy birthday' has transitioned into a post to a Facebook wall, or a text message.
This isn't the case for Janet Paula of Century 21 Affiliated. Janet takes a different approach with her clients. Janet is one of the recent winners of the Relentless Agent Awards and when you've the chance to talk with her, there's no questioning what makes her relentless.
Over the course of her real estate career, Janet has implemented a strategy that enables her to connect with her clients on more of a personal level. She believes that if you connect with your clients in meaningful ways, it creates an opportunity, as their agent, to serve them with compassion.
Back when Janet first purchased a home of her own, she had an experience that forever shaped her career in real estate. Janet experienced the loss of her mother, and the agent she was working with at the time, didn't show Janet the compassion she needed and treated their interaction like a transaction. Janet said she had to go through 4 agents before she finally found the one who was just what she needed during that difficult time in her life.
Janet decided, when she became an agent, she would become exactly what her clients needed, when they needed it. What's her recipe for achieving this?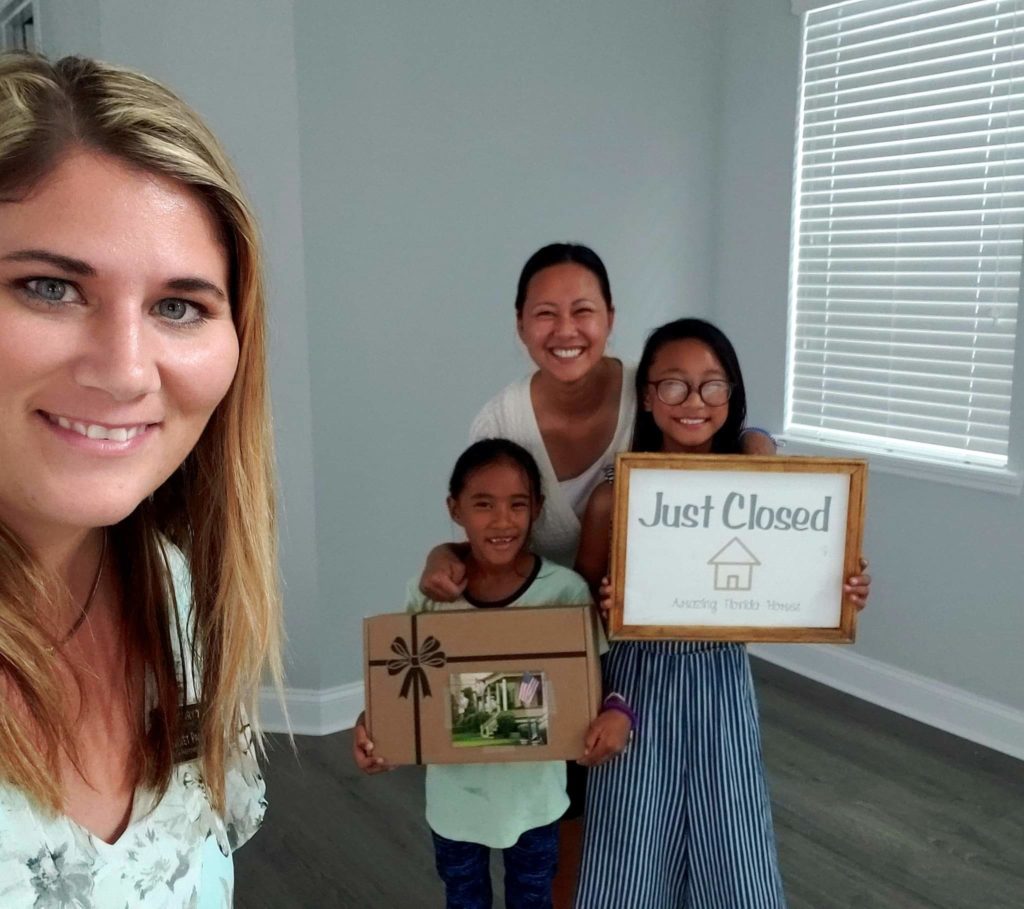 Be intentional in getting to know your clients- Janet takes the time to get to know each of her clients on a personal level. Her weekly scheduled phone calls help her to be intentional about building a strong relationship with them that creates a connection and builds trust. Janet doesn't ever want her clients to feel like she is only calling them for the transaction. She wants them to know she genuinely cares about them and what's happening in their lives.
Have compassion- When you know your clients on a personal level, it helps you to have compassion for them. Being what they need throughout the transaction by way of putting yourself in their shoes, is a good way to see and experience things from their perspective.
Stay Positive- Janet credits her natural motivation and momentum to building solid relationships in her business. She says she tries to see the glass as "half-full" and this helps her maintain her positive mindset. When things get tough, Janet says she has a vision board that keeps her grounded. There is nothing more satisfying than staying focused on a goal long enough to mark it off as achieved.
Janet's lifestyle as being relentless doesn't end here. Check out the rest of her story by visiting the Relentless Agent Awards website and #jointheconversation.