Christmas has all kinds of songs and carols, but Thanksgiving has never had its own holiday standard. Until now.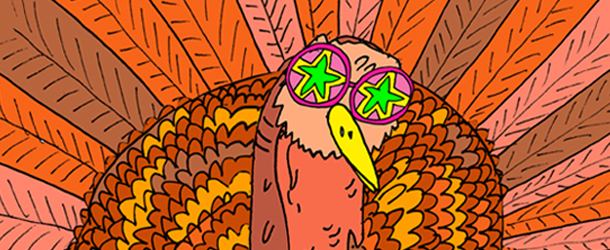 A unique brand of harmony and soaring melody join together to form the greatest Thanksgiving rock anthem of all time: "Tryptophan Slow Jam."
Experience the mega-mellow Thanksgiving classic – a rousing anthem about a family taking a psychedelic tryptophan-inspired journey into Napland after a massive turkey dinner.
Love the song? Download it on iTunes and CENTURY 21 will donate 100% of the proceeds to Easter Seals.
Share the Tryptophan Slow Jam on your social media channels with the hashtag #Tryptophan.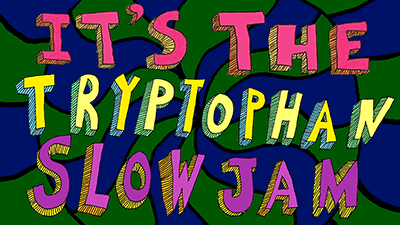 Happy Thanksgiving!