As the wise Francis Underwood once said, "Power's a lot like real estate: It's all about location, location, location. The closer you are to the source, the higher your property value (House of Cards)." Francis knows power best, last we checked, "He's got power. He's got a lot to lose. And he's winning (House of Cards)."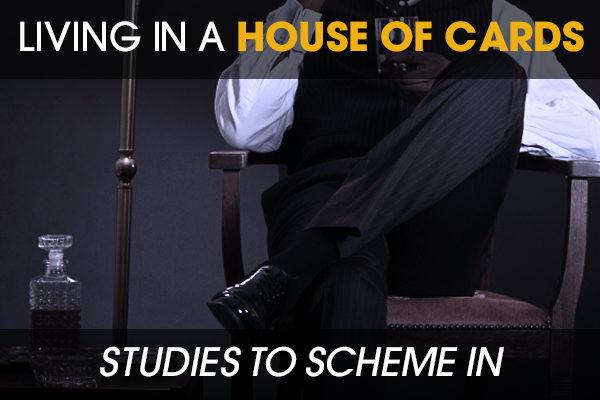 These CENTURY 21® listed studies are perfect for plotting revenge or preparing to be the Vice President even if you don't believe that "there is but one rule: hunt or be hunted (House of Cards)," or that "democracy is so overrated (House of Cards)."
1. We think that Francis and Claire can be found scheming late at the night in this study. As he says, "I love that woman. I love her more than sharks love blood (House of Cards)." The couple that schemes together, stays together.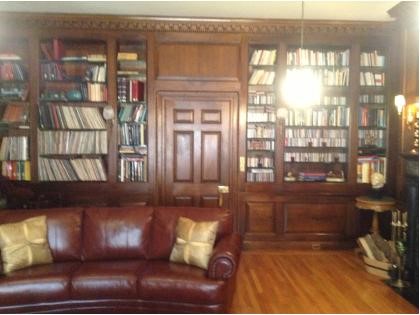 2. We can picture Francis and Doug playing chess and plotting here. Check mate.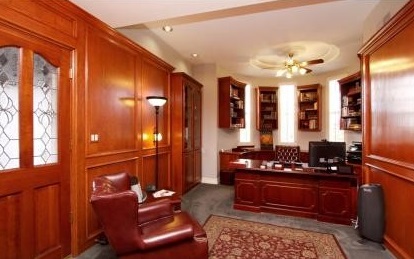 3. Francis can be found swapping secrets with Zoe in this spacious study.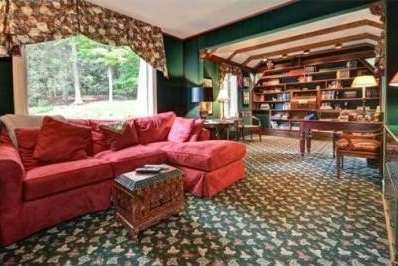 4. Congressmen always have large offices like this one, but Francis' is about to get much larger when he goes from the Capital to the West Wing.
Grab your provisions and settle in to watch all 780 minutes of season two.
We want to hear from you! Which study is your favorite?
For entertainment purposes only.