With just over a week to go until the big game, we're taking you behind the scenes of the CENTURY 21 shoot in Los Angeles. We shared with you photos from the first day of shooting, and today we're taking you on set for day two.
The team begins by setting up the cameras. The very same cameras used to shoot Skyfall from the James Bond series.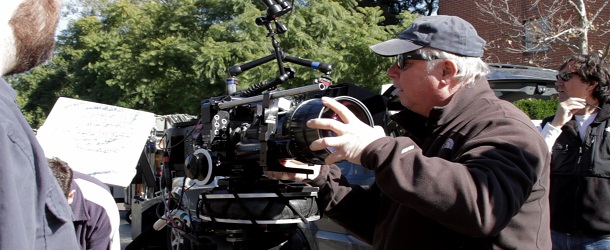 Day two of the shoot had a football game of its own!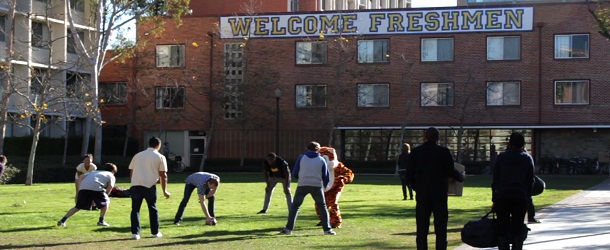 The game had a special guest who was very excited to be there.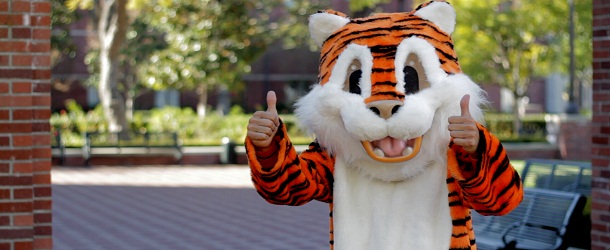 Here he is taking pointers from from our very own Chris McGeary.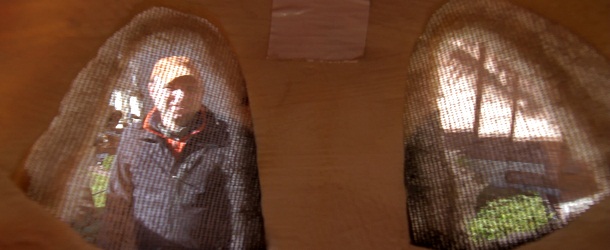 Chief Marketing Officer Bev Thorne holds the marker and snaps it to cue the first take.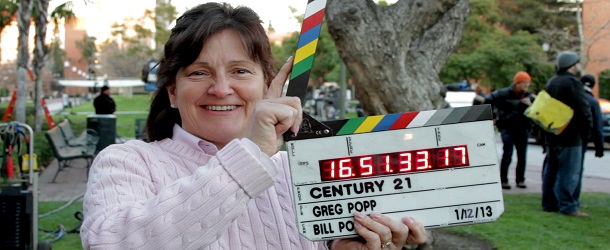 After several takes, the team reviews the footage.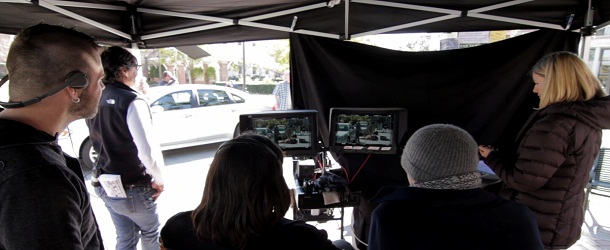 Chris McGeary is all smiles at the end of the shoot.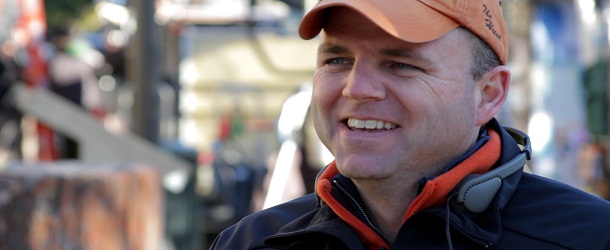 If these photos have you wishing you could see the full spots, get ready, they debut next week!