The CENTURY 21 team is in Los Angeles this week shooting the brand's commercial for the big game.
We're taking you on set and behind the scenes!
The first day of shooting started with a group meeting to go over the schedule for the day.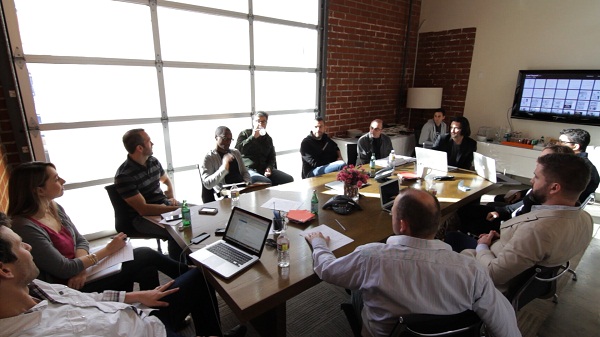 Next up, the team reviewed the story boards and the order of the shots.
Then they began to set the stage.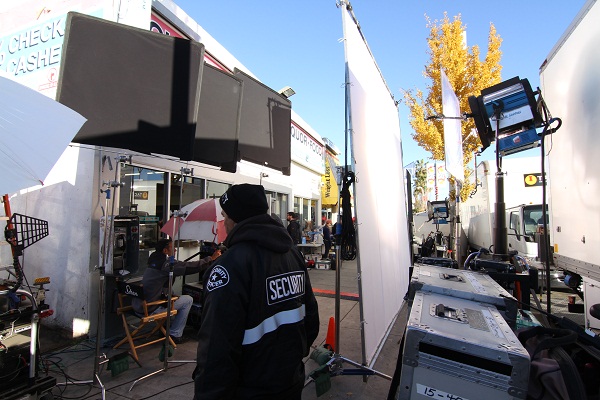 The actors went to hair and make up.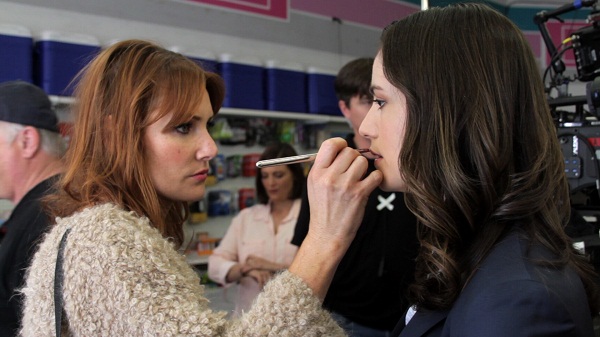 Shooting begins – action!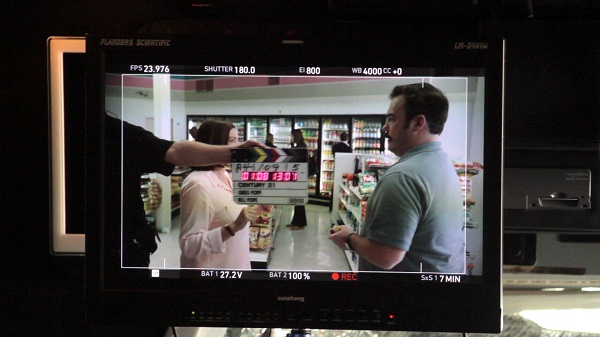 Our actors give stellar performances.
Then it was time to review the first takes.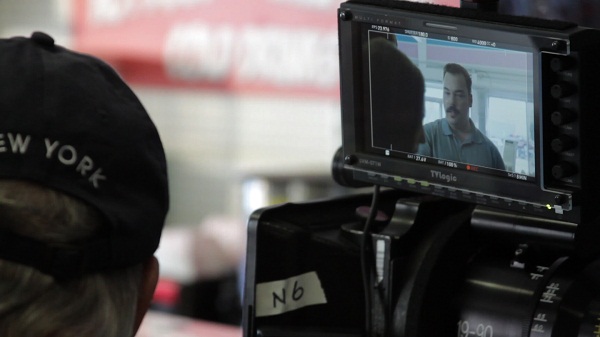 Our very own Chris McGeary got in on the action.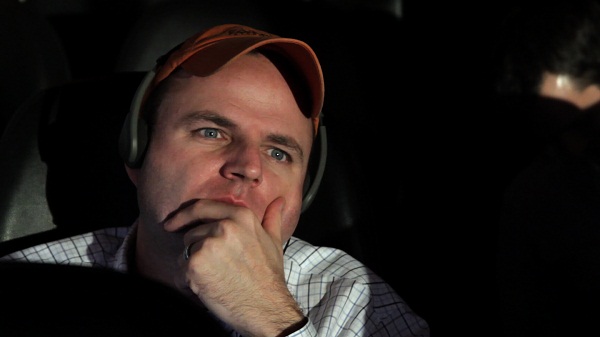 That's today's report from the shoot. Stay tuned for more photos and video from the set!