2019 was one for the books for the Century 21 brand. This past Spring, we launched our podcast, The Relentless, and the real estate industry, as we know it, will never be the same. With host Dr. Julie Gurner, we've sought out today's top thought leaders to help answer one question; 'How do you define relentless?'
With topics ranging from bouncing back from rejection with Actor and Comedian, Adam Ferrara, to learning how to stay ahead of the industry with Author and Journalist, Neil Irwin, we've covered a gamut of topics that speak directly to today's real estate agent.
To commemorate this first year, we decided to wrap up 2019 with the answer to the question:
What makes a salesperson great?
What better way to answer this question, than by recapping all 9 episodes launched in 2019.
#1 Erica Feidner- Customize every step of the transaction.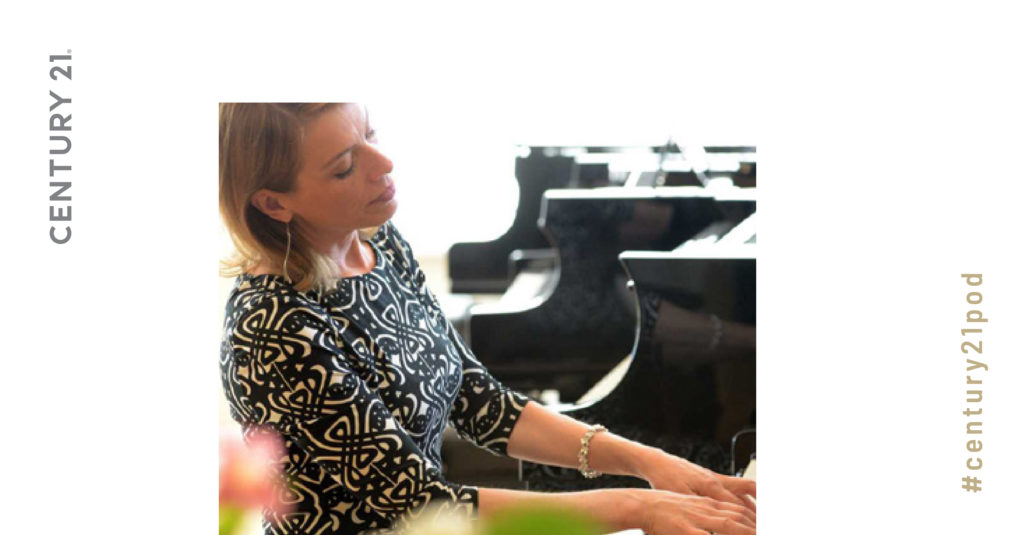 In episode 1 of The Relentless, Erica Feidner talked about the importance of connecting with people, understanding them, and how to treat every situation as unique. One thing's for sure, Erica's knack for connection has given her the recognition of being named by Inc.com, one of the top 10 sales people of all time, selling over $80 million dollars in pianos in her 27-year career. Erica explains, "when you recognize the common thread with every situation, and you customize every transaction accordingly, you become a great salesperson." What better way to show your clients how you deliver the extraordinary, than by tailoring every step of the transaction to their specific needs.
#2 Melissa Hobley- Learn to push through challenges and barriers.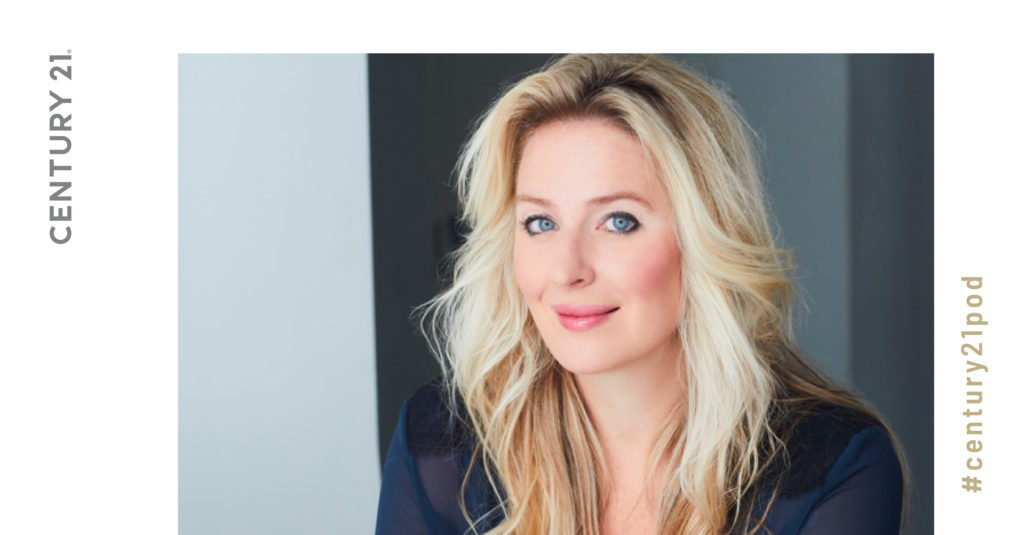 Let's face it. Obstacles are unavoidable, and when you talk with Melissa Hobley of OKCupid, she shared with us in our 2nd episode of The Relentless, how she overcame one obstacle in particular. "You don't take the initial set of circumstances as your best and final answer, whatever it may be. You push through those challenges, you push through those barriers, you push through the no's, you find creative ways to get there." It's not always about the 'no.' Yes, you heard us correctly. While 'no' may be a complete sentence, it's not always the endpoint. This episode was full of ways to get your creativity flowing in overcoming obstacles.
#3 Scott Miller- Be a great listener and show empathy.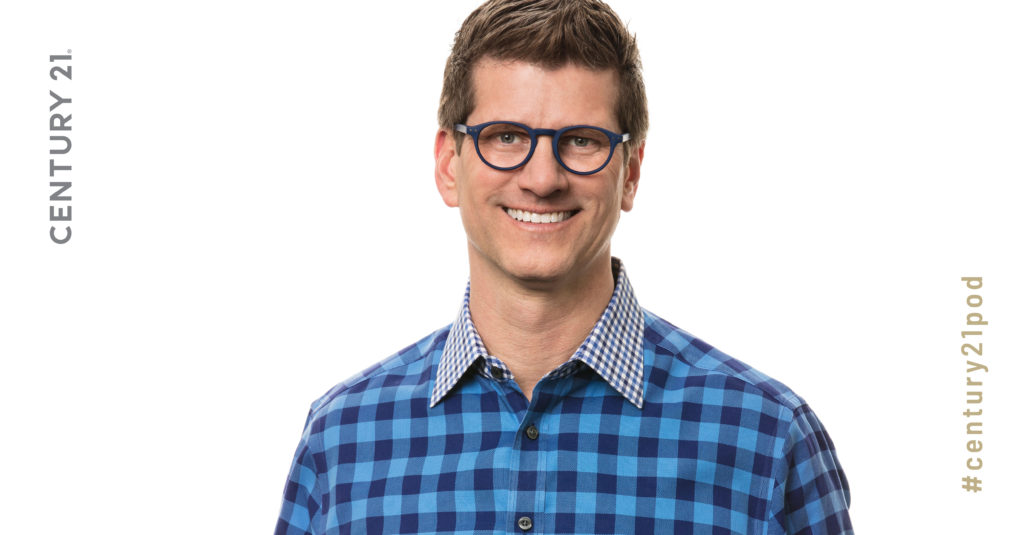 "Great sales people are great listeners…shut up, take notes, and just let them talk…" explains Scott Miller while discussing the art of negation with host Dr. Gurner. In episode 3, Scott shared some insightful tips on how to best serve your clients. Who would've ever guessed that one of the best services you could offer, is a listening ear? "It's in that ten seconds when you don't interrupt, they will disclose something to you that might be supremely valuable, that you never would have learned had you kept being on your agenda and on your timeline." This episode is a 'must listen' for anyone wanting to take their listening and service game to the next level.
#4 Adam Ferrara- Bounce back in the face of rejection.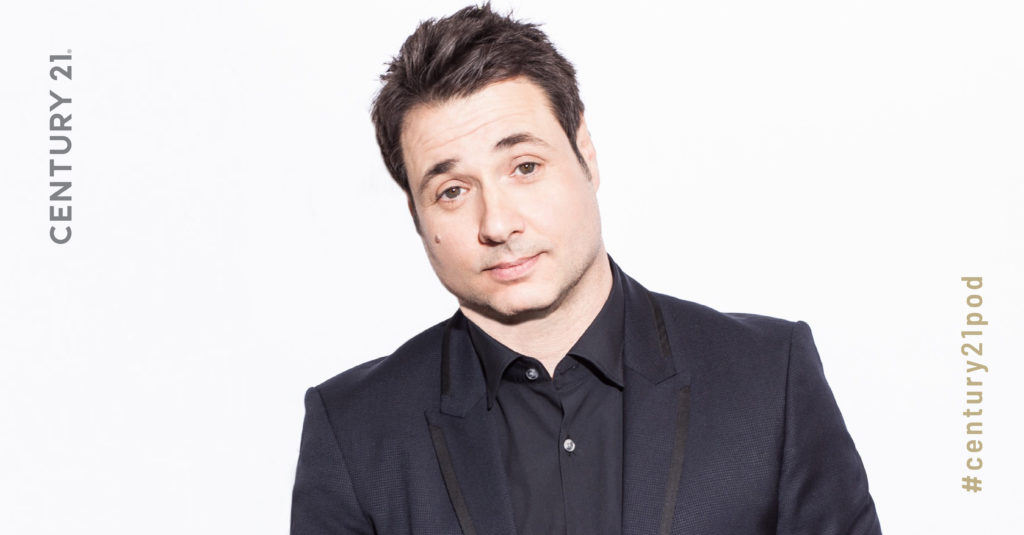 When you think of actors or comedians, rejection may not be the word that comes to mind, but Adam Ferrara gave us some must-hear truths on how he's bounced back from rejection, time and time again. Every great salesperson has endured 'no' at some point in their career and quite frankly, Adam shares, it's all about how you can get up off the floor and do it again. Recovering from rejection, not allowing it to define you, and learning from it, are what Adam says makes a salesperson great.
#5 Andrew Brandt- Continue to seek what's next; do not become complacent.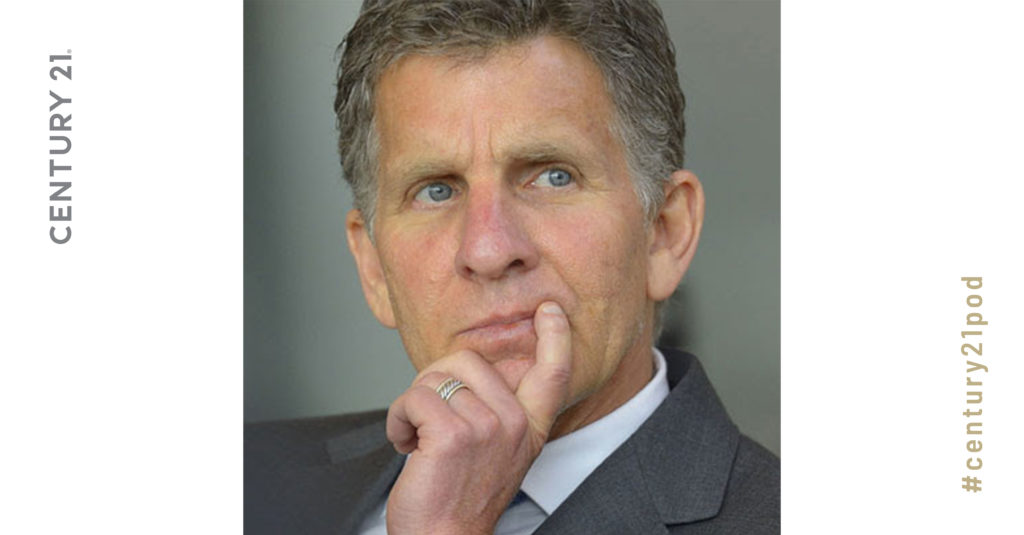 One of the greatest mottoes a salesperson can embody, Andrew Brandt says, is to stay humble, stay hungry. Adam has built his career in negotiating contracts on behalf of professional athletes. "Never feel like I've done this so I'm good." It's so easy to feel confident in a subject but in this episode, Adam suggests we always wonder what's next and to never coast. By staying humble and hungry, you can position yourself for ongoing knowledge and professional development.
#6 Kim Scott- Challenge yourself and those around you.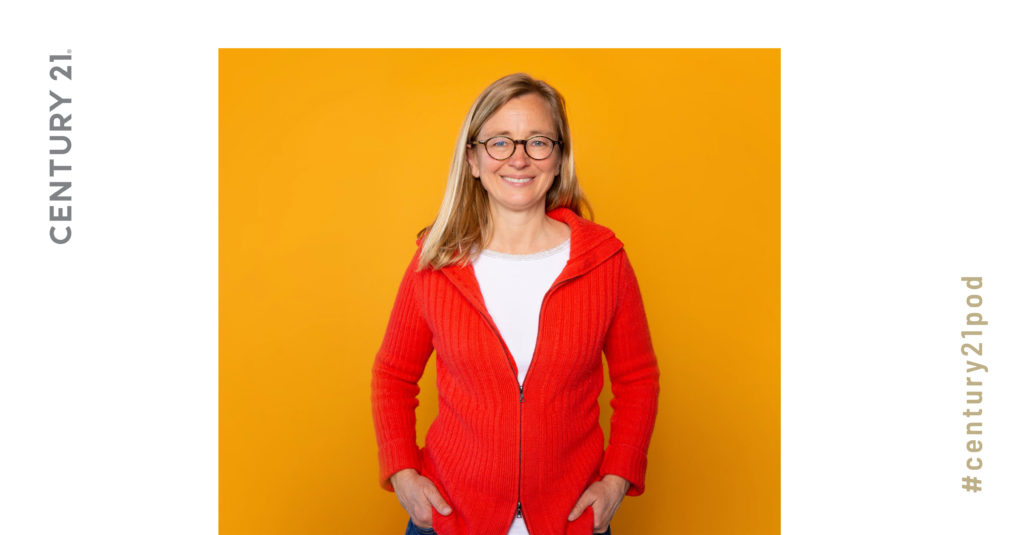 Did someone say challenge? Kim certainly made mentions of it in episode 6 and she knows just what she's talking about. Kim has a background in managing teams in some very noteworthy corporations. From Google, to Apple, to YouTube, she certainly knows a thing or two about a challenge. However, this particular challenge Kim speaks of is one that, she believes, makes a salesperson great. She encourages being your best self, while caring personally about those around you. Kim shared, in doing so, you can be relentless in a way that feels sustainable. No matter how many ways you package it, taking care of yourself can directly impact sales and how you relate to people.
#7 Neil Irwin- Consider the bigger picture, not just the right now.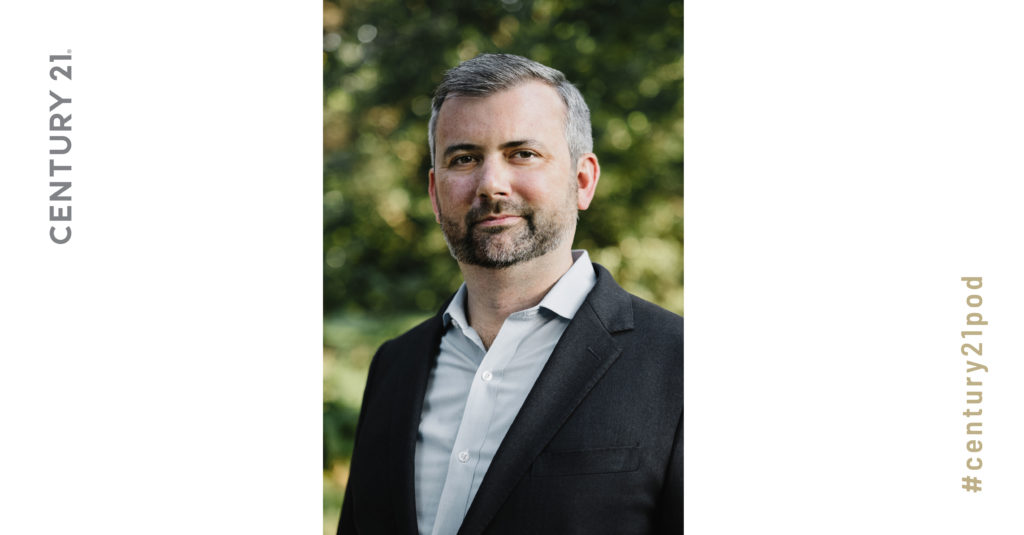 Short-term decisions can have a long-term impact, and in episode 7, Neil shoots us straight by sharing how we can keep having rewarding experiences for decades to come. "If you think too short term and you aren't really doing things that position yourself for long-term success, you're shooting yourself in the foot and really not leaving yourself in a good spot." We'd say! Developing the skill to consider long-term results, is what Neil says, makes a great salesperson, and we couldn't agree more.
#8 Margo Downs- Go after what you want, even when it scares you.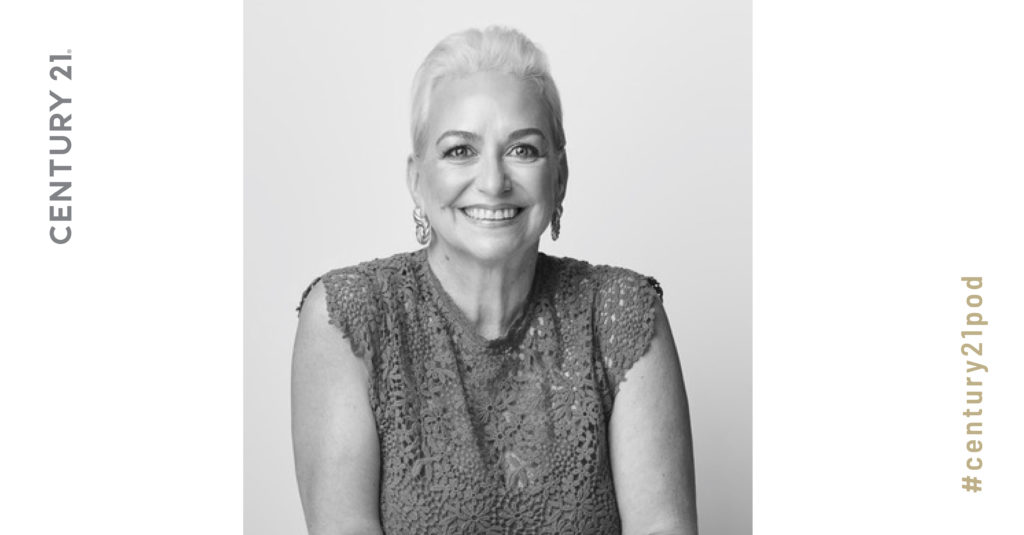 For episode 8, we decided to mix things up a bit and we recorded this episode live at at the CENTURY 21 Leadership Summit in Palm Springs, California. With such an extensive background in working with some of the most well known and branded companies, when Dr. Gurner sat down live on stage, in front of some of our most relentless, Margo shared her thoughts on what makes a salesperson great. She says, "it's about feeling the fear and doing it anyway." How many us of have embarked on starting something new and allowed fear to cause us to turn the other way? Fear is no stranger, for any of us, and Margo says a great salesperson continuously challenges themselves to go after what they're really here to do, even in the face of uncertainty and fear. We hear you, Margo, and we are going to do it (whatever it is) and do it relentlessly!
#9 Arlan Hamilton- Not giving up, even when things seem impossible.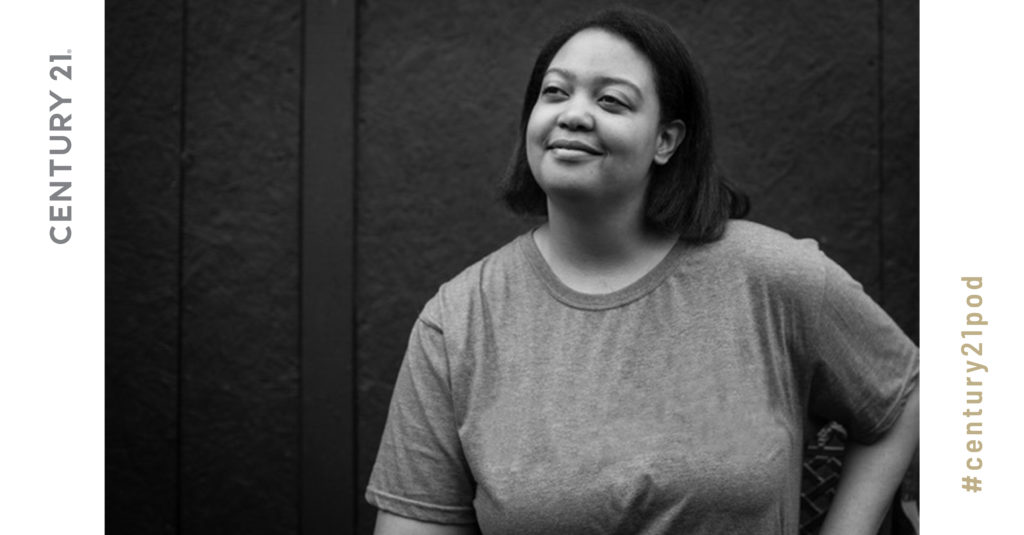 If you've ever thought about "calling it quits," in episode 9, Arlan Hamilton, Founder of Backstage Capital, shares her perspective on why quitting isn't an option. Arlan shared how, in her start-up phase, she was going to board meetings by day, and sleeping in an airport at night. She didn't allow what she was experiencing to take away from her drive, and what she was passionate about. "It is obviously not giving up when you're facing the seemingly impossible, but it's also being extremely focused and the reasoning behind it, so that you put all of your focused effort in the right direction." This episode is full of the inspiration you need when things seem impossible.
Now, we pose the question back to you, 'What makes a salesperson great?' Comment below or #jointheconversation and by subscribing to The Relentless podcast on iTunes or Spotify.