When it comes to truly standing out in today's hyper competitive real estate market, one of the most important factors an agent should consider is their digital footprint. Social media platforms have become an integral part of the real estate business helping agents build a strong and consistent brand presence with target consumers and generate leads. While some may consider it a form of "free advertising", doing it well takes a different kind of investment – time and effort. The most successful agents on social media agree that you need to be selective with your content, consistent with a posting cadence and showcase your authentic self to successfully drive engagement.
We sat down with a few of CENTURY 21 Real Estate's most social-savvy affiliates to share their insights and key things to consider when incorporating social media into your business plan.
Chris Stager, CENTURY 21 Pinnacle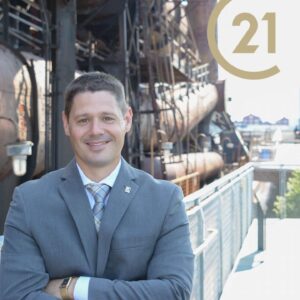 Social Media plays the BIGGEST role in my business with over 80% of my transactions having been generated on these platforms. My business plan starts and ends with social media, I treat it like a live CRM. My goal is to build a trusted social brand by creating good and consistent brand awareness with one-of-a-kind, community-driven content. By being myself and giving my consumer a look inside of my life, from both a professional and personal standpoint, I am already establishing that unique connection with them. I believe one of the biggest mistakes agents make is too much focus on business content. There's only one you, so BE YOU and not someone else. YOU are the one they are hiring to be their partner on this journey.
Shawn Battle, CENTURY 21 Redwood Realty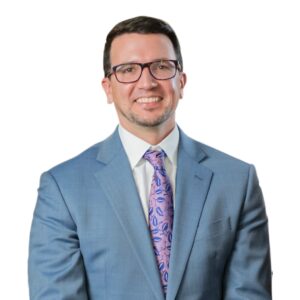 In today's market, if you aren't posting regularly on social media, you just aren't doing your job as a real estate agent. That being said, I'm very selective with what goes on my page and what goes into my story. I've had the most success using video and YouTube. It's the biggest way I distinguish myself because not as many agents are doing it. I like to put my own fun little spin on each video to show some personality and keep people engaged. I then use the CENTURY 21 CRM and email marketing tools to engage my sphere with this content at least once a week. I've attracted several new clients who said they saw my YouTube videos and wanted to work with me. My advice to other agents is to start with one platform and master it. Don't just post to post, post to build a foundation and make the content consistent with your business.
Gabe Mendez, CENTURY 21 Award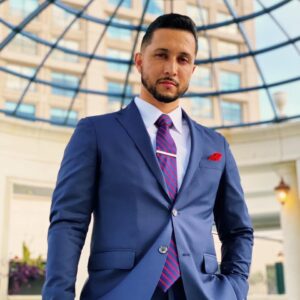 Social media is my main source for lead generation – I use it as a form of personal branding. People connect with me and the way I do business. When they see me, hear me, get to know me, they begin to build a level of trust which makes it easy and fun to work together. Not everyone wants to do business with me and that's okay, but the only way they can make that decision is by knowing I exist and learning more about me. Our job as agents is to get attention to our business, to capture mind share. That's why we cold call, door knock, send mailers. Social media is the easiest, most fun, and most affordable way of doing that. But even though it may
seem casual, the biggest mistake agents make is losing the professional aspect of your content. If you wouldn't put it on a listing presentation, do not post it on social media.
As you can see, each of these agents takes a unique and personal approach to leveraging social media to engage with today's home buyers and sellers. As part of the CENTURY 21 brand, our network of 146,000 affiliated sales professionals has access to a suite of tools that enable them to create unique and customizable social content, promote their personal brand with key targets and connect with system leaders for the latest coaching and training to take their business to the next level.