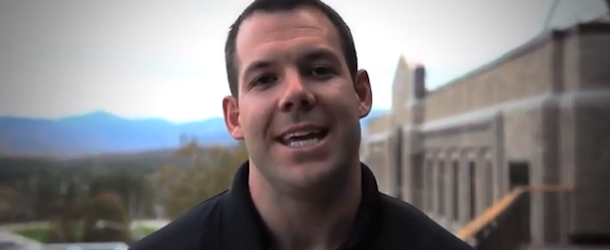 This week we are continuing to introduce you to the members of the USA Bobsled and Skeleton teams who will be competing in Sochi, Russia. CENTURY 21® is proud to sponsor both teams.
Today, meet Johnny Quinn of McKinney, TX. Before entering the sport of bobsled, Johnny was a football player. He was on the roster of the Buffalo Bills, the Green Bay Packers and played in the Canadian Football League.
His first time on the ice in a bobsled was in the four man event at the 2010 Vancouver games. Talk about pressure!
Adding to the challenges, Johnny suffers from motion sickness. He confessed to us that he rides down the track with his eyes closed. Thankfully he's a break man, not the driver!
Watch this video to get to know more about Johnny:
Want to support Johnny and the team on their quest for the gold? Be sure you're following CENTURY 21 on Facebook and Twitter.