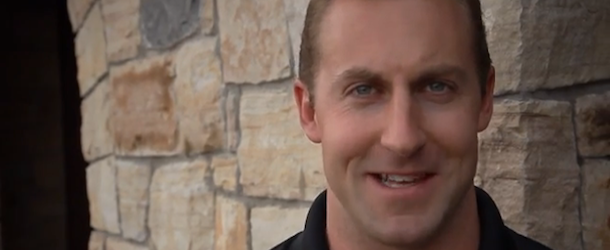 The CENTURY 21® System is proud to sponsor the USA Bobsled and Skeleton teams. Today we'd like to introduce you to Bobsled team member Curt Tomasevicz.
Curt grew up in Shelby, NB and went on to play college football for the University of Nebraska. He's become a hometown hero. The town of Shelby put up a billboard in the center of town with his face on it!
In 2006, Curt competed for the gold for the first time. This year will mark this third time at the games.
When asked about the importance of winning in Sochi, Curt said, "The obvious goal is to win another gold medal. Having one gold medal kind of puts things in perspective and gives you the right mind set and the approach to have, but why you get that gold medal might be a bit different. I have a couple teammates right now that don't have a medal. Most of my motivation is to get them that gold because they deserve to be on that podium as well."
Hear more from Curt in this video:
Show your support for the team as they had toward that podium by following "CENTURY 21" on Facebook and Twitter.