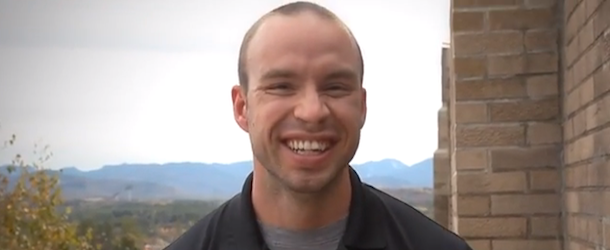 Today we continue introducing you to the members of the USA Bobsled and Skeleton teams. The CENTURY 21® System is proud to sponsor both teams.
Meet Dallas Robinson, who hails from Georgetown, KY. Dallas started his athletic career in track and field. He was then recruited to play for the USA Rugby team.
After retiring from rugby, Dallas competed in a local track meet, shattering the state record in the 100 meter dash. That success automatically qualified him for the Olympic trials.
On his first trip to Park City, UT for Bobsled try outs, Dallas wound up making the four man Bobsled team. He's been pushing for pilot Nick Cunningham for the last three years.
Nick and Dallas now also compete in the two man Bobsled event.
Hear more from Dallas in this video:
Support the team's quest for the gold by following "CENTURY 21" on Facebook and Twitter.